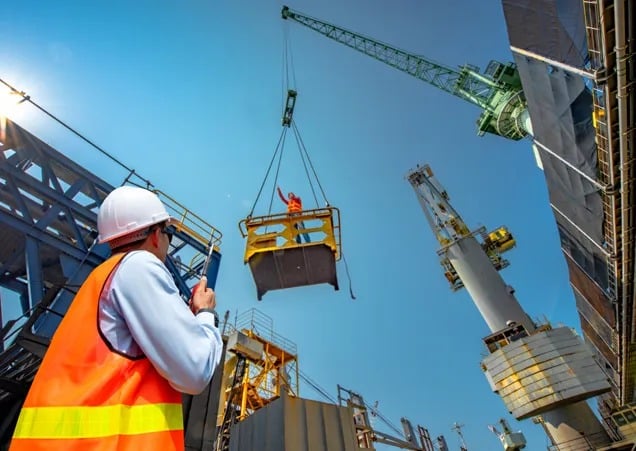 Cover Your High-Risk Construction Projects and Related Liabilities with Wrap-Up Insurance
From heavy-duty industrial equipment to working at height and handling building materials, construction worksites involve many safety hazards that could result in potential lawsuits and liabilities. A Wrap-Up plan is a consolidated insurance policy where a controlling entity (usually the owner or general contractor) purchases insurance coverage for all the trades working on the job site.
That's why, at Riverbend Insurance, we offer comprehensive wrap-up insurance to provide adequate liability protection for the owners, contractors, and subcontractors involved in the construction project. Whether a third party suffers an onsite injury or an employee falls off a ladder, we've got you covered at Riverbend.
Our Wrap-Up Insurance Components
Insurance Agent – Organizes/writes the program for the insured
Program Sponsor – The entity purchasing the policy
Wrap-Up Administrator – Manages all information related to the wrap-up insurance program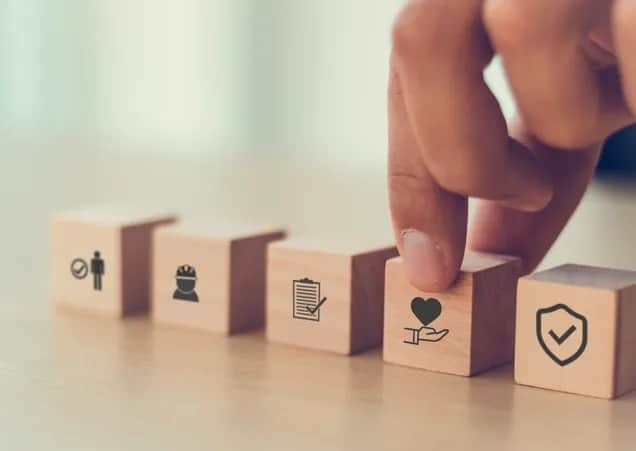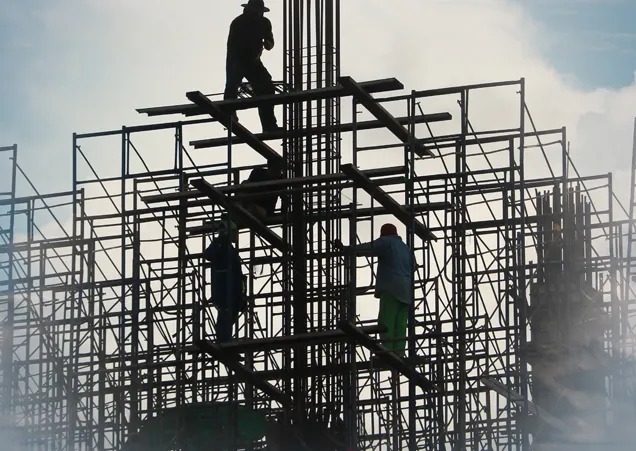 Our Wrap-Up Insurance Elements
Recognizing Financial Risks
It involves identifying the financial impact of a wrap-up insurance policy, which include:
Cost Savings or Losses – While filing claims often may cause losses to the sponsor, fewer claims help them save.
Collateral – Assets serve as security against future liability. As a sponsor, you'll have to provide collateral to utilize the program's loss funds.
Generally, program sponsors hire a third-party administrator (TPA) to handle claims management tasks, including:
Selecting insurance carriers, identifying liabilities, and negotiating insurance coverages and terms
Creating a realistic return-to-work program
Hiring an efficient wrap-up administration team to manage the paperwork
Crafting cost-saving protocols for the loss fund
Coordinating with the insurance carrier and the agent to handle outstanding claims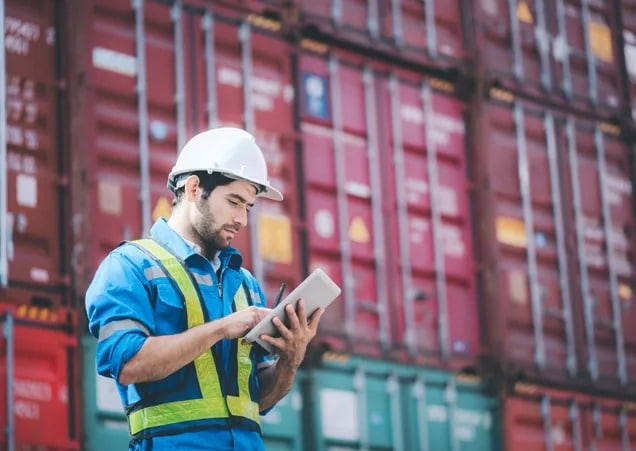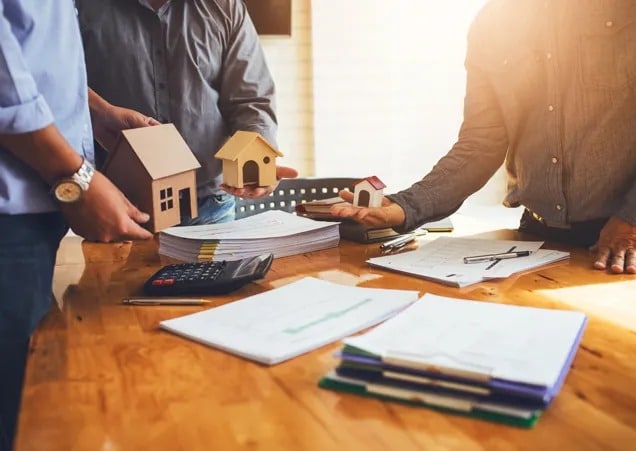 What We Have to Offer for Your Construction Business
Considering your unique risks and liabilities, we offer the following coverage options for your construction business:
Workers' Compensation
Protects your business against employee-related lawsuits and reimburses your employees' lost wages, disability expenses, and medical bills if they suffered a work-related illness or injury
General Liability
Covers third-party bodily injury or property damage caused on your worksite or by your materials/equipment, work, or employees' activities
Employer's Liability
Covers lawsuits and related expenses if your business is sued for work-related injuries or occupational diseases
Umbrella/Excess Liability
Provides extensive coverage for claims exceeding the limits of your standard liability policy
Besides the basic coverage options, you can also customize your wrap-up policy with the following coverages for enhanced protection:
Builders' Risk (All Risk) – Covers damage to buildings under construction
Efficacy/ Force Majeure/Delay – Reimburses losses incurred due to uncontrollable contract delays or termination
Environmental Liability – Covers environmental liabilities and related expenses you incurred while working on your project
Errors and Omissions (for Architects and Engineers) – Protects design professionals, architects, and engineers against claims resulting from negligence acts and errors and omissions committed in their work
Asbestos Abatement – Protects asbestos abatement contractors from third-party liability claims and lawsuits resulting from the release of asbestos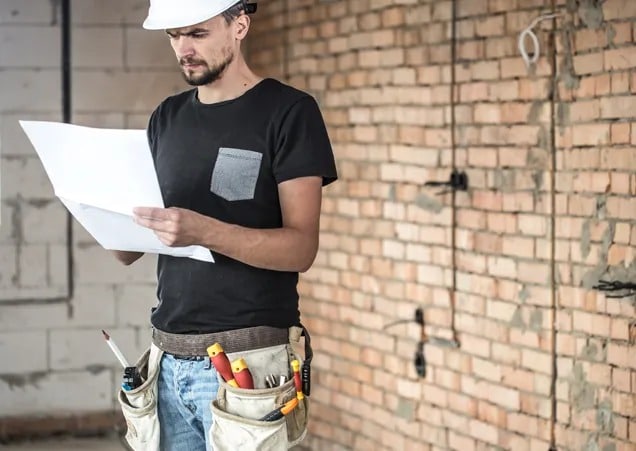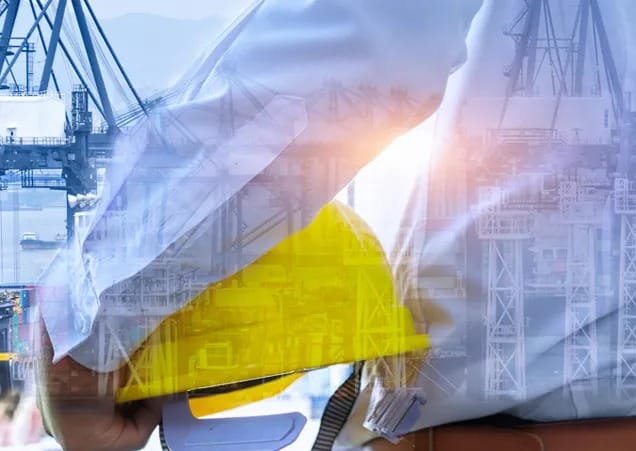 We Protect Your Construction Business. You Thrive with Peace of Mind.
Riverbend Insurance serves construction businesses across Denver, CO, with best-in-class, affordable wrap-up insurance coverage. Our insurance experts work with you to understand your risks and exposures and tailor coverage accordingly.
As a reliable and client-centric insurance agency, we exceed our clients' expectations while writing policies, ensuring the best possible protection against every risk. We answer all your insurance-related questions on time to help you make informed decisions and focus on maximizing your profits by offering comprehensive coverage at reasonable prices.
1. What is wrap-up exclusion?
This implies that contractors' insurance carriers won't cover you whenever you work on wrap-up projects. So, a wrap-up insurance policy may exclude coverage for completed construction projects if the policy has expired.
2. What are OCIP and CCIP?
An OCIP is an owner-controlled wrap-up insurance program, and a CCIP is a contractor-controlled wrap-up insurance program.
3. How is OCIP different from CCIP?
In an OCIP, the owner pays the premium and manages the program elements, whereas, in a CCIP, the contractor will do so.