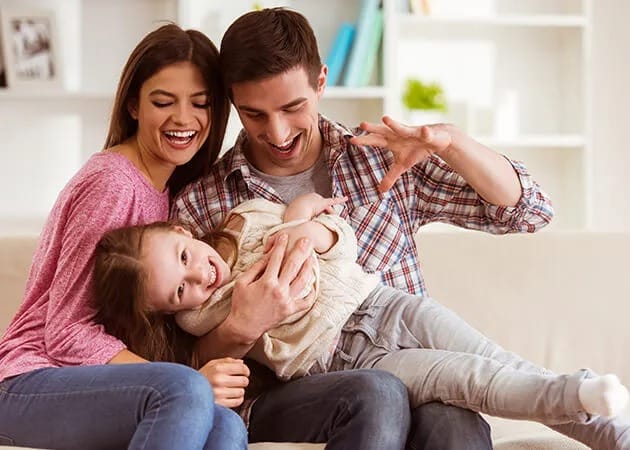 Protect Your Loved Ones Future with Our Secure Life Insurance Policy
Life insurance is a contract between you, the policyholder, and your insurance provider in which your insurer will pay a death benefit to your beneficiary after your death in exchange for premiums you pay during your lifetime.
Why Do You Need Life Insurance?
You are assured that your loved ones will be financially secure after your death. Besides living expenses, it can pay for outstanding debts, children's education expenses, and end-of-life medical and funeral costs.
Life Insurance-Related Laws and Regulations in Denver, CO
Laws about life insurance in Colorado are mentioned under Title 10 of the Colorado Revised Statutes. They include:
"Free Look" Period Not Mandatory
Colorado insurance companies are not legally mandated to offer you a trial period but you may get a 7 to 30 days period to cancel your policy. Doing so can earn you a full refund of the premiums paid.
Grace Period for Late Payment
Your insurance provider cannot deny coverage or cancel your policy due to your inability to pay your premium on time. You get one month to pay your missed payment.
Timely Disbursal of Claim

Colorado laws do not specify a specific period for the disbursal of claim settlements, but payments are typically made within a month. The insurers must also add the interest amount to the death benefit, calculated from the date of the policyholder's death.
Assured Death Benefit
Suppose you buy your policy from a certified insurer and pay your premiums. In that case, the Colorado Life and Health Insurance Protection Association ensures that your beneficiary will receive the death benefit of up to $300,000 if your insurer becomes insolvent.
Types of Life Insurance Coverages
Several types of life insurance coverages are available for you to choose from. They include:
Term Life Insurance
It offers coverage for a fixed period, after which the coverage expires. However, you may renew or convert your policy if needed.
Whole Life Insurance
It is a permanent plan that offers lifetime coverage. Besides a death benefit, it also includes cash value against which you can borrow or withdraw, during your lifetime, for a financial emergency.
Children's Life Insurance
Most children's policies are whole life insurance that offers coverage to them, even as adults, at the same premium. The cash value accrued can be used as long-term savings.
Buy-Sell Agreement
It ensures the smooth transfer of business ownership and continuity in the event of the death of one of the partners.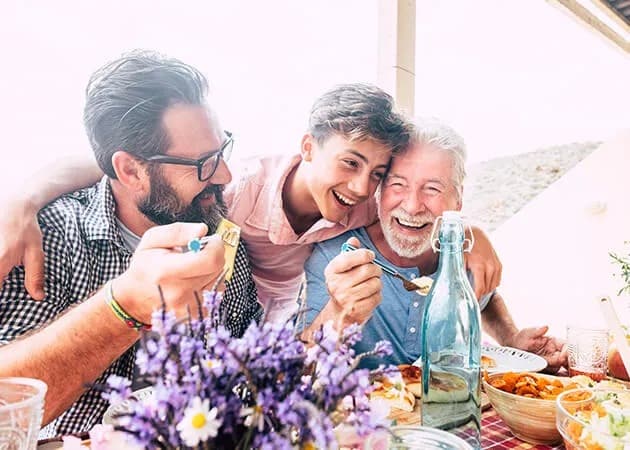 Is purchasing life insurance for a spouse or children recommended?
While buying life insurance for children and a spouse is recommended, priority should be on purchasing the coverage for the earning member of the family.
How is mortgage protection term insurance differ from other types of term life insurance?
Mortgage protection term insurance covers the period of your mortgage repayment term in which the face amount decreases along with the decrease in your outstanding mortgage balance.
Is credit insurance a good buy?
If you already have adequate life insurance coverage, there may be better options than credit insurance as it is more expensive than other term life insurance policies.
If you are looking for life insurance coverage near you in Denver, CO, contact our team at Riverbend Insurance today. At affordable premiums, we can offer life insurance quotes that guarantee the most comprehensive coverage for your unique needs.