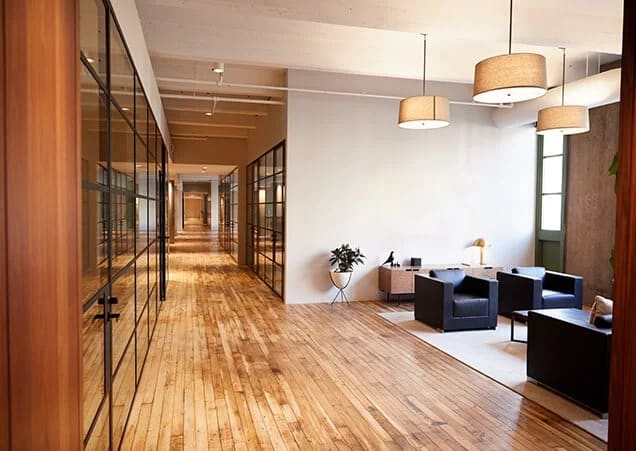 Protect Your Business Premises and Assets with Our Comprehensive Policies
At Riverbend Insurance, our compassionate insurance professionals take the time to understand your exposures, limitations, and requirements and craft a commercial real estate insurance policy accordingly.
Contact us today to protect your Commercial Real Estate property with extensive coverage.
Commercial Real Estate Insurance Solutions at Riverbend
Despite the safety measures you have in place to protect your business property, you cannot completely avoid potential losses through preventative measures alone. This is where our commercial property insurance comes in.
Designed to protect your hard-earned investments, our commercial real estate insurance offers the following coverages:
Business-owned Buildings Coverage
Protects your company-owned buildings against perils, such as theft, fire, break-ins, vandalism, hail, wind, explosions, etc.
Business Personal Property Coverage
Pays to repair or replace your personal property used for business operations, including furniture, fixtures, equipment, and inventory
Business Income (Business Interruption Coverage)
Our personalized business income insurance reimburses:
Your lost income if you are unable to resume operations after a covered loss
Financial losses incurred if civil authorities limit customer access to your business after a disaster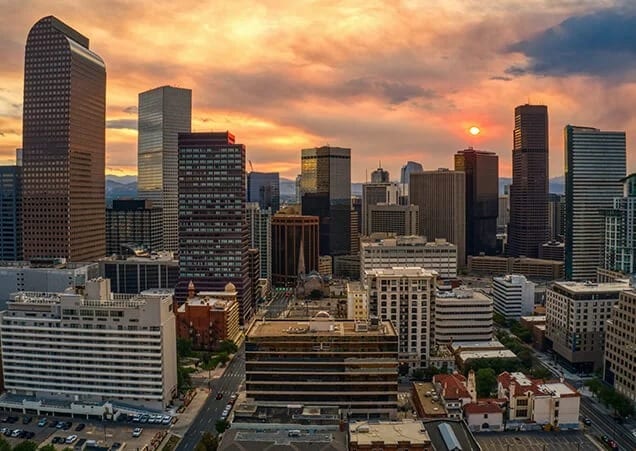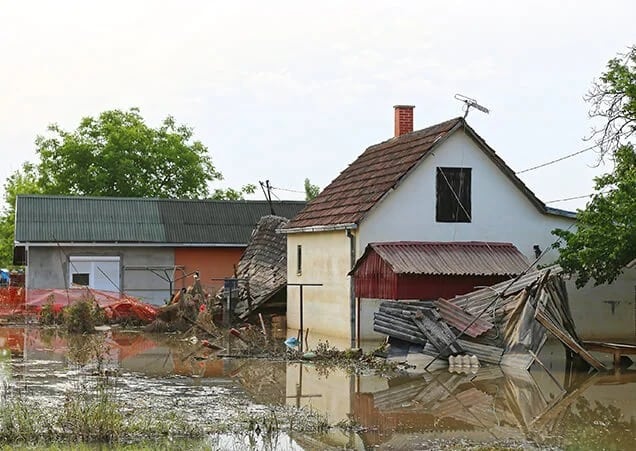 Flood Insurance Coverage (Optional)
Our flood insurance policy covers your business with two different coverages:
Building Coverage
It protects the physical structure and other detached structures on your property, such as
Garage
Windows
Solar equipment
Electrical and plumbing systems
Permanently installed carpeting
Fuel tanks, well tanks, and pumps
Permanently installed cabinets, paneling, and bookcases
Appliances
Furnaces and water heaters
Foundation walls, staircases, and anchorage systems
Contents Coverage
It covers damage to the valuables inside your property, including
Portable and window air conditioners
Curtains
Furniture
Personal property
Currency, precious metals, and valuable arts
Carpets installed on wood floors
Electronic Data Processing Coverage (Optional)
It covers damage to your computers, media, and data caused by
Power surges
Virus attack
Mechanical breakdown
Temperature and humidity changes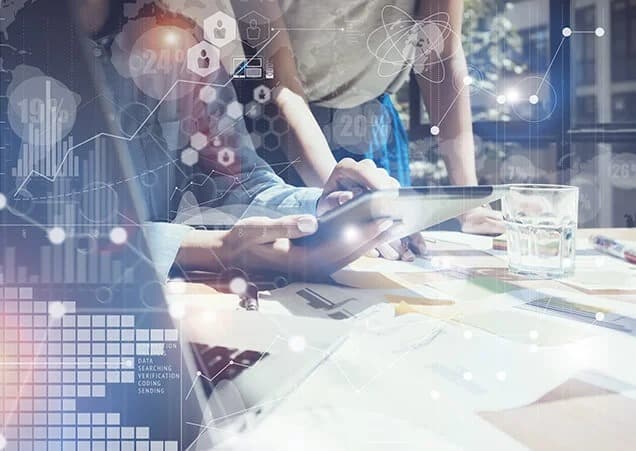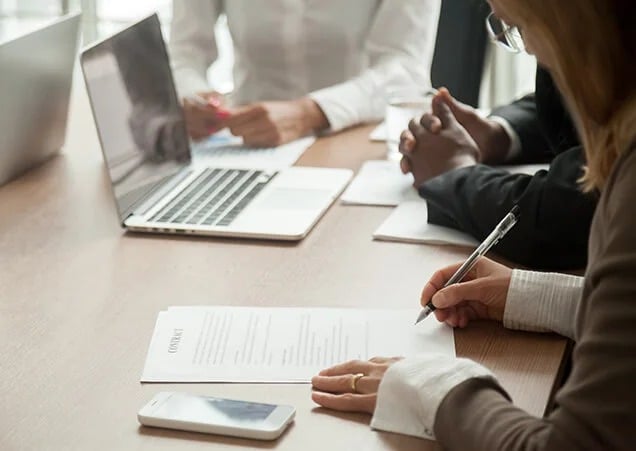 Commercial real estate insurance does not cover property damage incurred if:
Your customer accidentally drops their laptop inside your premises
You or your employee intentionally damage business/ client's property
Your building and inventory get flooded after a heavy rainfall
You get involved in an auto accident during work, damaging the vehicle
Secure Your Commercial Property with Riverbend!
Unexpected disasters and incidents can wreak havoc on your funds and eat up resources. At Riverbend Insurance, we will protect your business against such financial threats with our customized commercial real estate insurance. As a locally-operated, client-centered insurance company with over ten years of experience, we provide unparalleled insurance solutions coupled with warm and friendly services. While writing policies for your specific needs, we always stand ready to assist you via emails or calls, ensuring timely support.