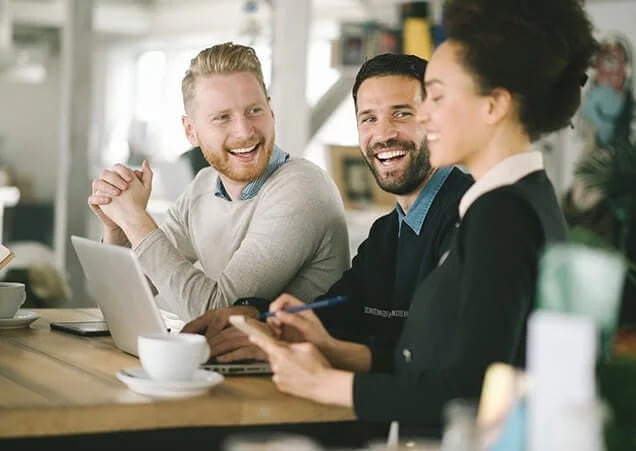 Build Your Business While We Protect Your Employees
Your employees are the backbone of your business, and we can help protect them with our extensive workers' compensation coverage. Serving businesses across Denver, CO, for more than ten years, Riverbend Insurance is committed to offering best-in-class workers' compensation policies that help you stay ahead of risks.
Quickly Recover From Job-Related Mishaps with Our Unparalleled Coverage
Despite the safety precautions you have in place for your employees, work-related accidents or injuries can still happen. In such cases, you are responsible for the related expenses, including medical bills, lost wages, funeral expenses, etc.
However, if you have workers' compensation coverage, these expenses will be covered, helping you run your business with peace of mind. Depending on your needs, you can either buy this policy separately or bundle it with your small business insurance.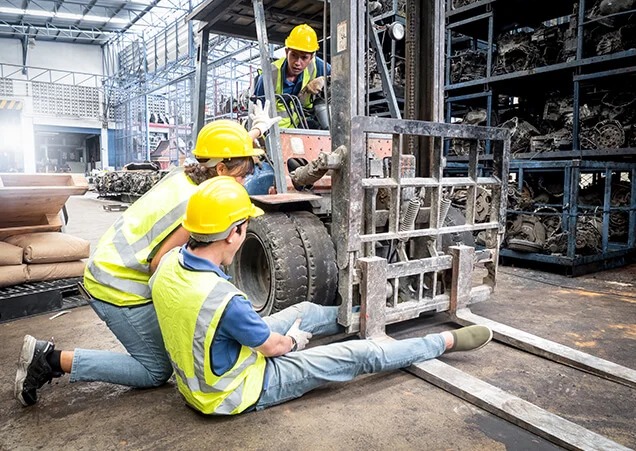 Who Needs Workers' Compensation Insurance?
All businesses operating in Colorado must carry workers' compensation insurance, regardless of the number of employees and whether they work full-time or part-time. This applies to even family-owned businesses. Failure to carry workers' compensation insurance could result in penalties.
Who Are Exempted From Workers' Compensation Coverage?
As per the state law, workers' compensation coverage in Colorado is optional for the following service providers or work:
Domestic work for a homeowner if it is less than 40 hours per week or five days per week
Railroad employees who are covered under federal law
Maintenance or repair work for a business  that costs less than $2000 per year
Volunteers for ski area operators
Commission-based real estate agents and brokers
Residential host-home service providers
Independent contractors
Drivers under lease agreements where their carrier offers workers' compensation coverage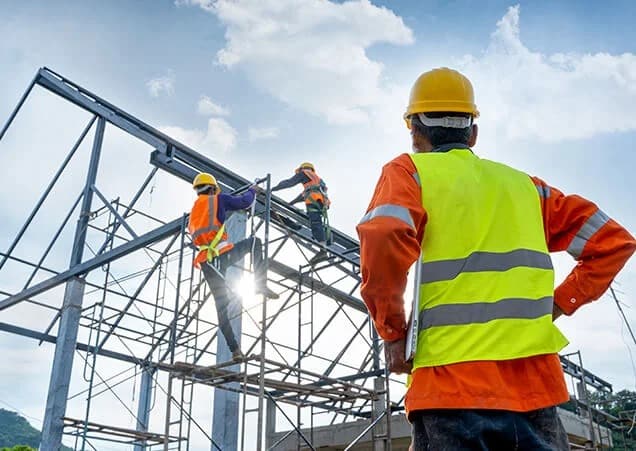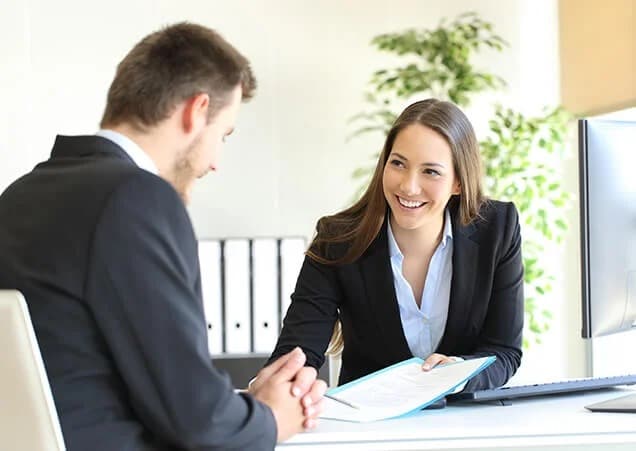 Build Your Business While We Protect Your Employees
Our workers' compensation insurance is designed to protect you and your employees after a workplace injury or accident.
It covers:
Medical Bills

 

– Pays for hospital stays, emergency room visits, medications, and surgical procedures
Lost Wages

 

– Reimburses part of your income during the recovery period
Disability Expenses

 

– Provides disability benefits to help employees pay their medical bills and replace some of their lost wages
Ongoing Care Costs

 

– Pays for physical therapy and other rehabilitation treatments
Death Benefits

 

– Covers funeral expenses and death benefits if an employee passes away after a work-related injury or accident
Legal Expenses

 

– Settles attorney fees, court fees, and other related costs on behalf of an employer if they are sued
We Are Committed to Protecting Your Employees Today and Tomorrow
Whether you are running a small business or own a large corporation, you can count on Riverbend Insurance for securing the right workers' compensation coverage. With our personalized approach and professional services, we offer policies that address your current coverage needs while customizing them over time to meet your evolving needs. As your reliable insurance partner, we prioritize a trusting relationship with our clients by promptly addressing their concerns each time.