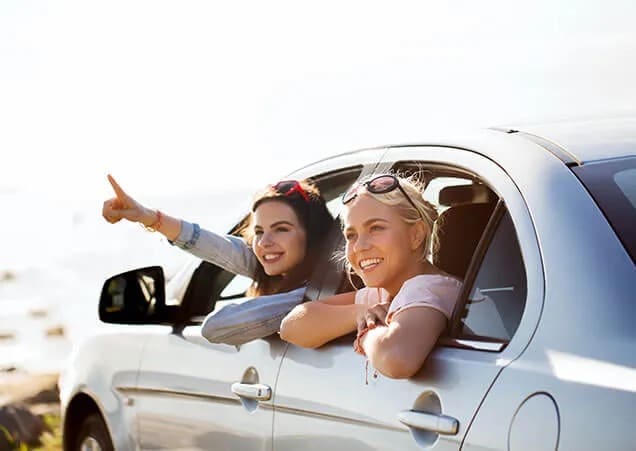 Drive with Confidence in Denver, CO
At Riverbend Insurance, we understand that auto insurance can be complicated and intimidating. So we're here to make it easy for you to find the right coverage for your vehicle. Our agents are experts in the field and are always available to answer any questions.
We proudly offer comprehensive auto insurance coverage in Denver, CO, no matter what car you drive. Our experienced agents will help you get the best coverage for your vehicle. In addition, we offer a variety of specialized auto insurance plans, including liability, collision, comprehensive, medical payments, and uninsured motorist coverage, so you can choose the protection that suits your needs.
Auto Insurance Laws and Regulations in Denver
Denver has specific laws and regulations regarding auto insurance that all drivers must follow to comply with the law. Here is an overview of the important rules and regulations related to auto insurance in Denver.
Types of Coverage Required by Law
Colorado state law requires that all registered drivers in the state must maintain the minimum type of coverage for their vehicles. This includes liability coverage with limits of 25/50/15, meaning that a driver must have $25,000 for bodily injury per person, $50,000 for bodily injury per accident, and $15,000 for property damage per accident.
In addition, drivers may also choose to purchase additional types of coverage, such as uninsured motorist coverage and comprehensive coverage. Uninsured motorist coverage protects you if you are in an accident with a driver who does not have insurance. In contrast, comprehensive coverage covers damage to your vehicle that is caused by something other than a collision (i.e., theft, vandalism, fire, etc.).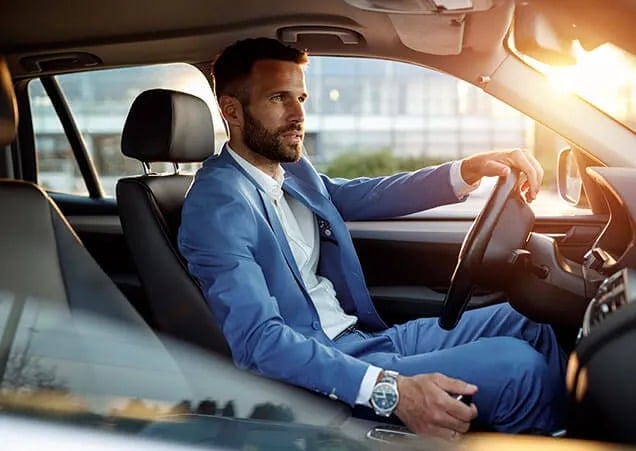 Penalties for Not Having Insurance
Drivers caught without the legally-required minimum auto insurance coverage can face penalties. These penalties can include fines, license suspension, and possible jail time. It is important to note that these penalties increase with each offense, so you must ensure you have the legally-required coverage to avoid fines or penalties.
What Auto Insurance Coverages Can I Get?
Liability Insurance
Liability insurance is essential coverage and is legally required in most states. It covers any injuries or property damage you cause to another driver, including legal expenses.
Collision Insurance
Collision insurance covers damage to your vehicle when you are involved in an accident. It can also sometimes cover damage from events like hitting a deer is covered on the comprehension side, not collision.
Comprehensive Insurance
Comprehensive insurance covers damage to your vehicle from events outside your control. This includes damage from theft, fire, flooding, and hail.
Medical Coverage
Medical coverage pays for medical expenses for you and your passengers in the event of an accident. It covers things like ambulance rides, hospital visits, and medical treatments. It can also cover that medical payments can cover if you cannot work due to an accident.
Uninsured/Underinsured InsuranceUninsured/Underinsured insurance covers you if you are involved in an accident with a driver who does not have insurance or if they don't have sufficient coverage.
Rental Reimbursement/Loss of Use
Rental reimbursement/Loss of Use coverage pays for a rental car while your car is being repaired. It also covers any additional costs associated with not having a car, like cab rides or public transportation.
No matter what type of coverage you choose, ensuring you have the right protection for your needs is important. At Riverbend Insurance, we don't just provide auto insurance coverage; we also give you peace of mind. Our knowledgeable agents will work with you to design a plan that fits your budget and lifestyle. In addition, we're always available to answer any questions and help you find the best coverage possible.
With Riverbend Insurance, you can rest assured that you'll get the protection you need at a price you can afford. Contact us today to learn more about our auto insurance services and to get a free quote.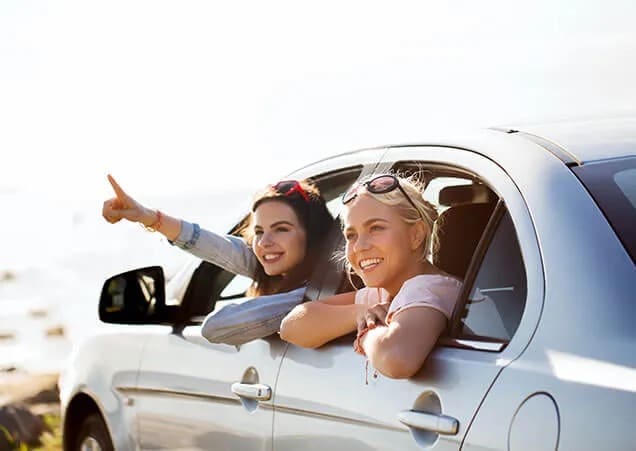 What information will I be asked for auto insurance in Denver, CO?
When applying for auto insurance in Denver, CO, Riverbend Insurance will ask for certain information to determine your coverage options and premium costs. This may include:
Personal information, such as your name, address, date of birth, and driver's license number
Vehicle information, such as the make, model, year, and VIN of the car you are insuring
Driving history, including any past accidents or traffic violations
Coverage preferences and limits, such as the type and amount of coverage your want with what you need.
Information about any other drivers who will be listed on the policy