Providing commercial apartment building owners insurance in Denver, Colorado, and beyond.
As an independent insurance agency, Riverbend Insurance will evaluate your policy and get you the best coverage, at the best rate, from a wide range of top-rated insurance companies.
Risks Faced by Apartment Building Owners
Many things can happen that may make it difficult for you to maintain your property and keep your tenants happy. As an apartment owner, you should be aware of the following dangers:
Fire and Other Catastrophic Events:

 

Fire, tornadoes, hurricanes, earthquakes, among other natural disasters, can wreak havoc on your structures. Having the right policies in place could be beneficial.
Tenant, employee, or Visitor Injuries:

 

An injury caused by an employee tripping over a broken sidewalk can result in a lawsuit. The right coverage will protect you in such cases.
Vandalism or Theft:

 

Theft may occur due to a criminal vandalizing your office or an employee stealing rent money. Theft and vandalism are often linked because property destruction and defacing generally occur simultaneously.
Discrimination Liability:

 

You may face a discrimination lawsuit from a disgruntled renter at some point throughout your operation. Having the right policy will help you weather the litigation and keep your company afloat.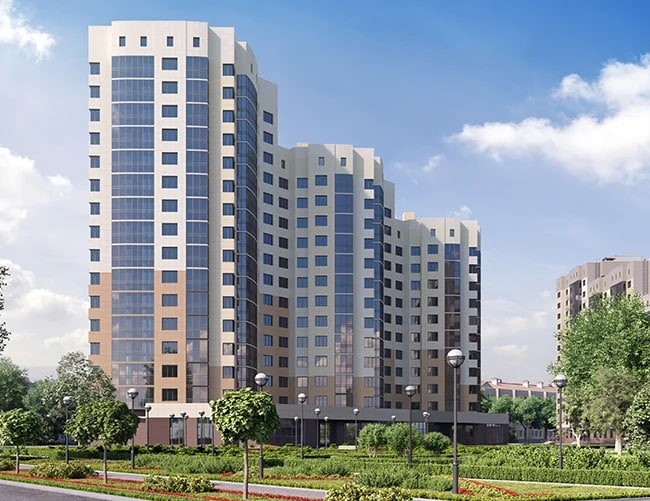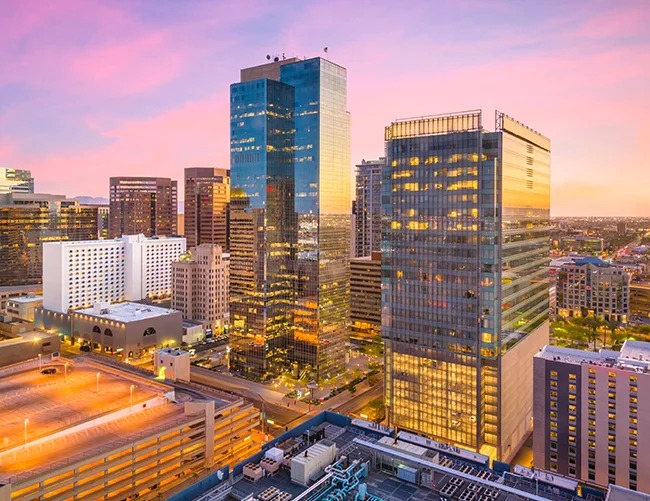 Coverage Offered as Part of the Policy
Building Coverage:

 

Repairs or replaces structures, common areas, and tools/vehicles used to maintain the building. It typically offers coverage for apartments buildings, tenants, storage units, parking structures, recreation areas, etc.
Liability Coverage:

 

Protects you from lawsuits brought by visitors or residents injured or have property damage while using common spaces.
Loss of Rent:

 

Replaces rental income if the building suffers a covered insurance loss and tenants must vacate for repairs.
Other Coverage:

 

Make sure to ask your insurance provider so that you can obtain any other necessary insurance coverage.
Protect Your Rental Units with Riverbend
At Riverbend Insurance, we take care of our clients one-on-one and will create a customized insurance plan specifically tailored for your building based on your needs and budget.
We take a pragmatic approach to analyze all the risks associated with your building before creating a custom coverage plan. We'll thoroughly analyze your policy annually and make changes accordingly so that your policy covers every peril related to your building.
If you are looking for a customized insurance plan for your apartment building, contact us today. We guarantee that we will curate the finest insurance plan for you, whether you are a small business, a large corporation, or anywhere in between.