Protecting Your Business Is Our Business – Leave It to Us!
Whether you need to protect your small business from accident-related lawsuits, liability losses, or workers' compensation claims, Riverbend Insurance is here to help. With over a decade of experience in the insurance industry, we offer several business insurance plans, from basic protection to specialized coverage, so that you can get the most comprehensive coverage for each stage of your business.
Protect Your Source of Income with Us at Riverbend
Regardless of the size or type of business you own, you need business insurance to:
Cover yourself and your customers, employees, and business assets in the event of a costly mishap
Settle the costs related to property damage and liability claims, workers' injuries, data breaches, temporary business closures, etc.
Without business insurance, accidents may cost you hundreds or thousands of dollars out-of-pocket, which could ruin your business financially depending on the extent of damage or loss. Stay prepared for any liability, anywhere, anytime with our extensive commercial insurance solutions.
Grow Your Business with the Security of Our Customized Coverage
At Riverbend Insurance, we offer the following types of small business insurance policies:
General Liability Insurance
Even a minor accident involving a third party, say a customer or visitor to your premises, could result in a costly lawsuit. At Riverbend Insurance, we can cover you against such incidents and their resulting expenses with our personalized liability coverage.
Our general liability insurance covers your business against lawsuits filed for:
Libel
Reputational harm
Property damage
Bodily injury
Slander
Advertising injury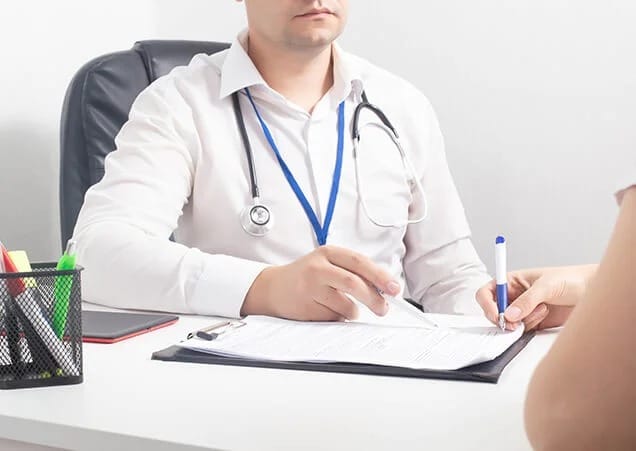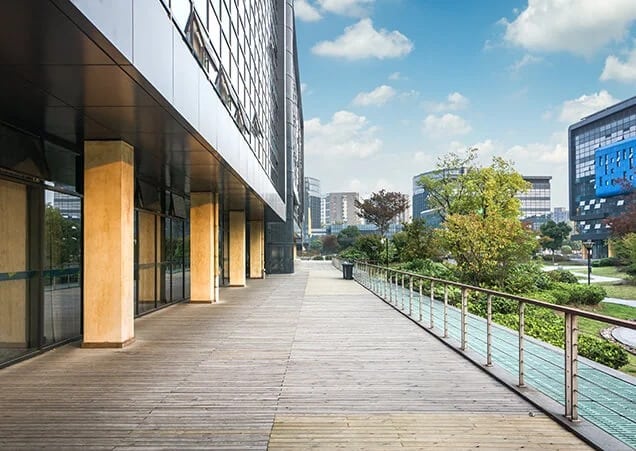 Commercial Property Insurance
Our custom-tailored property insurance protects your rented or company-owned building and other tools, inventory, furniture, equipment, and personal property used for business operations from damage caused by:
Earthquake
Explosion
Storms
Fire
Theft
Vandalism
Floods
Equipment breakdown
Professional Liability Insurance
With misconduct and negligence-related claims on the rise, protecting your business against such incidents is crucial. Our professional liability insurance protects your company's professionals (engineers, accountants, attorneys, architects, and other consultants) against lawsuits filed for alleged or actual negligence, failure to deliver a service, incorrect professional advice, and errors or omissions in the services provided.
It covers:
Legal expenses
Settlement costs
Other costs concerning lawsuits and wrongful act allegations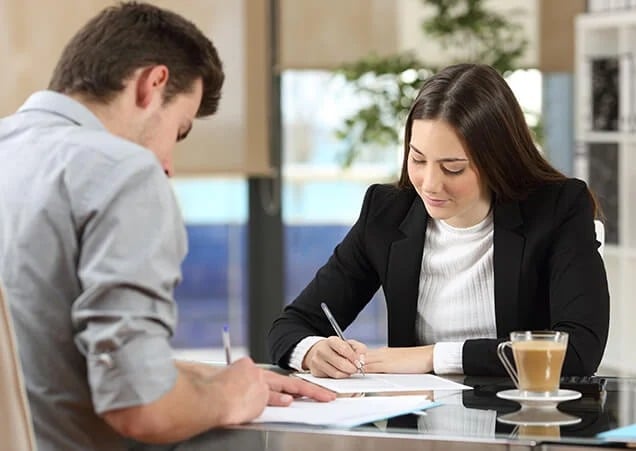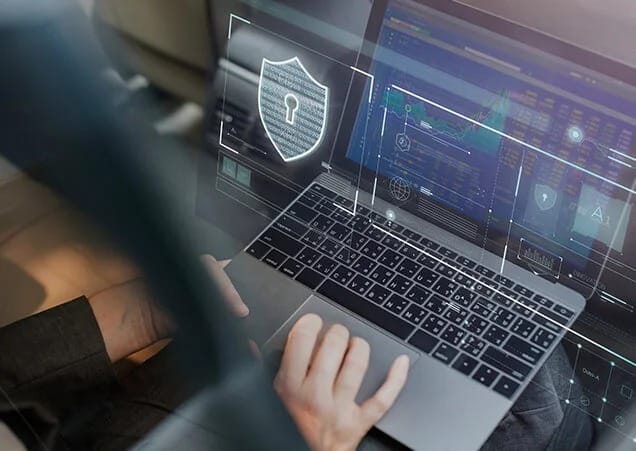 Data Breach Insurance
A cyber-attack or data breach can happen anytime! Our data breach insurance covers your business against loss or theft of confidential data and cyber security threats (activation of spyware, malware, or virus).
It covers the costs of :
Hiring a public relations firm
Notifying affected employees and customers
Offering credit monitoring services to data breach victims
For additional protection, you can customize your cyber insurance with the following coverages:
Extortion Coverage

 

– Covers the cost of recovering lost data
Business Income and Extra Expense Coverage

 

– Replaces lost income if your business is unable to operate after a data breach
Prior Acts Coverage

 

– Covers data breach-related claims that happened before your policy was active
Business Income Insurance
Our business income insurance will replace your lost income if your business has to be shut down temporarily after a covered loss. It will also cover:
Loan payments
Employees' wages and payroll
Rent payments
Tax payments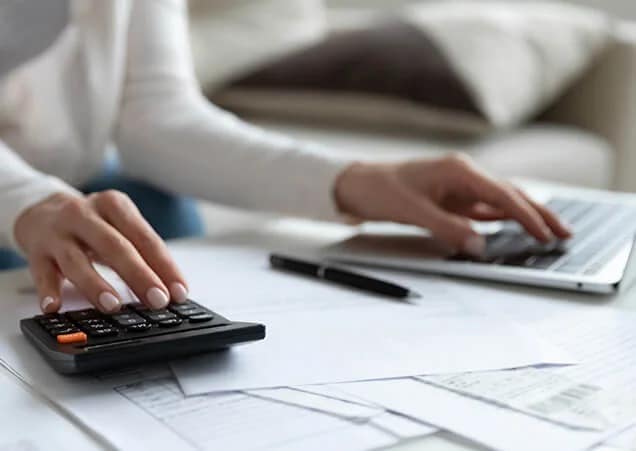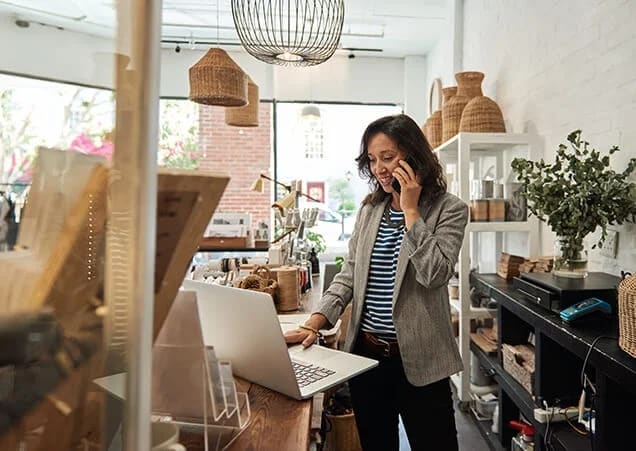 Business Owners Policy (BOP)
A BOP combines commercial property coverage, general liability coverage, and business income coverage in one single package. As a result, businesses with several buildings, personal property, and high susceptibility to liability lawsuits can benefit from a BOP.
Commercial Auto Insurance
Bodily injury coverage
Property damage coverage
Underinsured motorist coverage
Collision coverage
Comprehensive coverage
Medical payments coverage
Uninsured motorist coverage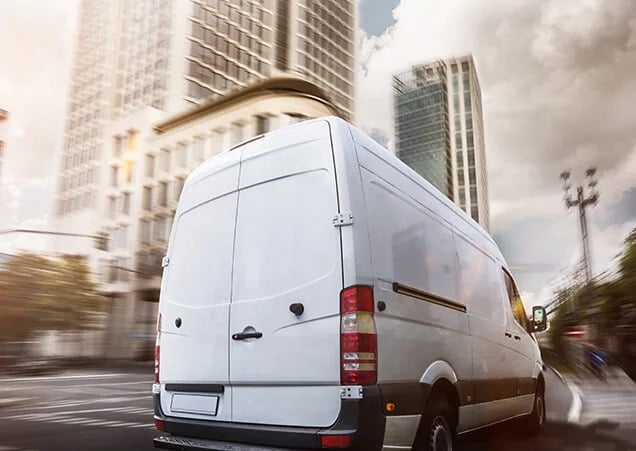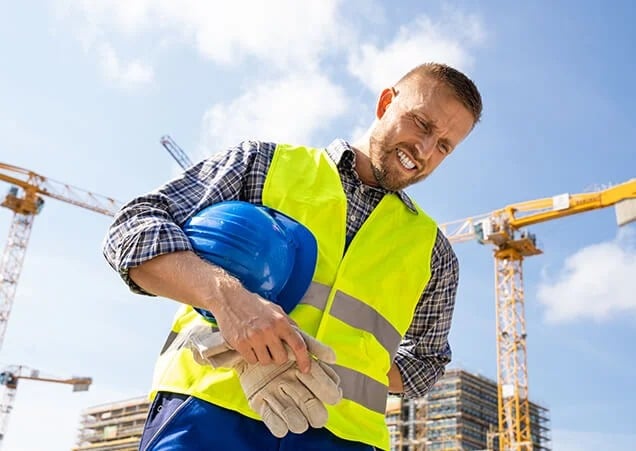 Workers' Compensation Insurance
While protecting your business from lawsuits filed by injured employees, our worker's compensation insurance provides financial benefits to employees who suffered work-related accidents and illnesses, including:
Disability expenses
Medical bills
Lost wages
Death benefits
Professional Liability Insurance
Riverbend Insurance is committed to providing personalized insurance solutions to businesses across Denver, CO. As a client-centric insurance agency, we strive to write policies for what you need, always delivering extensive protection. With our warm and friendly customer service and experienced insurance professionals, we provide all-inclusive coverage that ensures your business is well-protected throughout its operation.