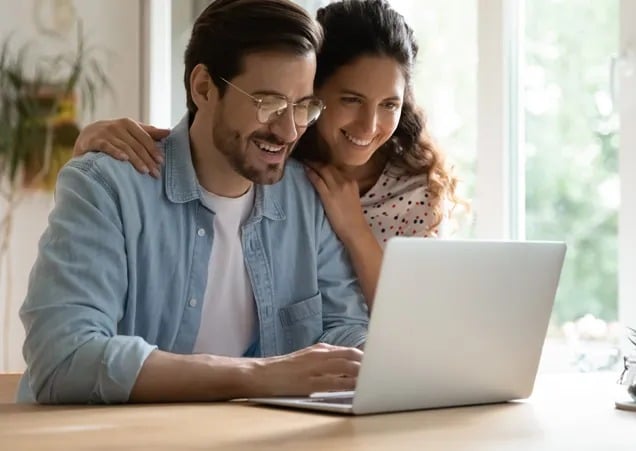 Personalized Insurance Plans to Completely Protect Your Unique and High-End Assets
Private client insurance is designed for people with more assets, either in terms of quantity or monetary value, that require more than the maximum coverage limit of standard insurance carriers. Higher coverage limits and the agreed-value and replacement-cost components of our private client insurance plans ensure that you know exactly what you'll get in the event of a claim.
Don't Risk Your Personal Property
Our personalized private client insurance plans can assist you in covering expenditures associated with property damage and liability claims, preventing you from paying for major losses out of cash. There are various financial factors to bear in mind regarding valuable assets and properties. Investing in the correct insurance coverage will safeguard your finances in the following scenarios:
Accidents
Natural calamities
Theft or vandalism
Workers' compensation claims
Other covered perils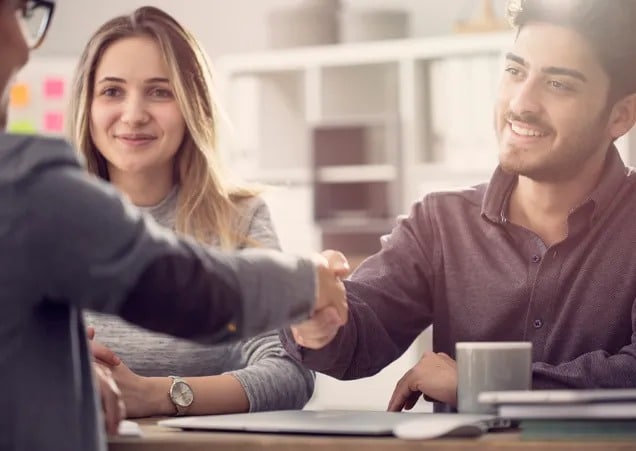 Get Comprehensive Private Client Insurance Solutions at Riverbend!
For our clients, we provide the following types of private client insurance policies:
High-End Homeowner Protection:

 

Our high-end homeowner's plan is designed to meet all of your requirements, whether your house has unique architecture, specific furniture, or distinctive flooring. Our package typically includes coverage for personal liability, guaranteed replacement value, home appraisal services, etc.
Multiple Homes Protection:

 

If you own more than one residential property in the country, our multiple home protection package is what you need to cover them all.
Aircraft and Watercraft Coverage:

 

Whether you are day-tripping on the bay or cruising with guests in the Caribbean, our insurance will cover all your aircraft and watercraft, including yachts, motorboats, in local and international waterways.
Fine Art Protection:

 

We offer full coverage for your treasures such as paintings, sculptures, and other artworks from

 
Antiques and Collectibles Insurance:

 

Our insurance will cover all your antiques and collectibles, whether you have single heirloom furniture or a whole collection of valuable artifacts such as coins, stamps, and pens. You can have this coverage as an add-on to your existing policy or as a separate insurance plan.
Jewelry and Watches Coverage:

 

Our insurance policy covers your expensive jewelry and watches if they are stolen, damaged, or lost by a service provider such as an airline or shipping business. Whether it's a one-of-a-kind statement piece or a family heirloom, we've got you covered.
Private Medical Insurance:

 

We will cover all your private healthcare expenditures, including diagnosis and treatment for acute and chronic disorders. Our personalized private medical insurance plans are adapted to suit your needs and health condition.
Catastrophe Coverage:

 

Our catastrophe insurance will provide financial protection against damages from specified natural calamities such as earthquakes, floods, hurricanes, and wildfires. We offer protection against several named perils not covered in most mass-market insurance plans.
Umbrella and Excess Liability Coverage (Limited to $100 Million):

 

Our umbrella and excess liability protection insurance protects all your assets up to a maximum coverage limit of $100 million.
Not-for-Profit Board of Directors and Fiduciary Liability:

 

Our insurance covers all the claims stemming from alleged fraud and inappropriate monitoring, such as employee benefit plan supervision in your non-profit company.
Domestic Staff Worker's Compensation:

 

This insurance protects you against the danger of a compensation claim from a worker injured while working in, around, or on your main house and related property.
Employment Practice Liability Insurance:

 

This covers defense costs and damages incurred in various employment-related issues, such as claims of wrongful termination, discrimination, and harassment at your home or workplace.
Kidnap, Ransom, and Extortion Insurance:

 

This covers money lost to kidnappers or extortionists, ransom money lost in transportation, and other expenses incurred due to your kidnapping and ransom.
Overseas Travel Protection:

 

This covers all charges associated with the COVID-19 quarantine, luggage loss, airline cancellation, flight delay, and other travel-related problems.
Protect Your Assets with Riverbend Insurance
Riverbend Insurance is dedicated to offering tailored insurance solutions to companies around Denver, CO. As a client-focused insurance firm, we attempt to develop plans that meet your specific needs while still providing comprehensive coverage. Thanks to our warm and pleasant customer service and knowledgeable insurance specialists, we provide all-inclusive coverage that ensures your assets are covered in any adverse situation.
Protect your prized possessions with Riverbend Insurance today. For over a decade, we have been supporting our clients in ensuring that they have enough overage.