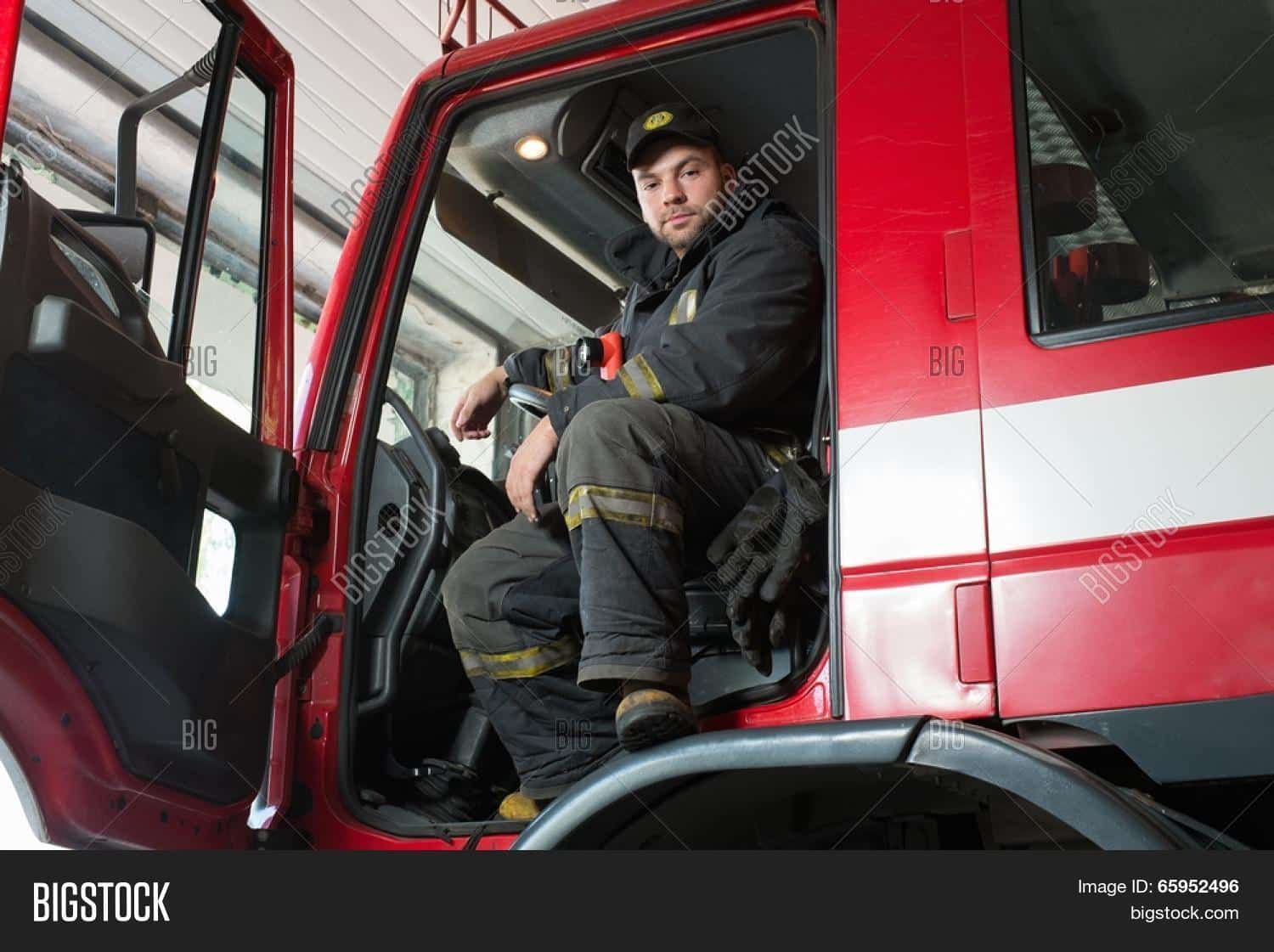 Cover Your High-Risk Business with Our Tailored Insurance Solutions
From an employee falling off a ladder to an accident involving a business vehicle, contractors face challenging risks every day at work. That is why, at Riverbend Insurance, we provide customized contractors insurance, keeping in mind the unique coverage needs of contactors. With our all-inclusive coverage and responsive services, we help you stay resilient against work-related incidents and resulting liabilities.
Insure Your Trucks with Us and Drive Peacefully
Owner Operator
Owner-operators drive under a permanent lease or work under their own authority. If you work under a permanent lease, your motor carrier will provide liability coverage while you have to buy other coverages, such as physical damage coverage and non-trucking liability coverage. However, if you work under your own authority, you will have to buy all these coverages yourself.
Motor Carrier
Motor carriers are those who employ truck drivers to operate their vehicles. As per law, all motor carriers must carry liability insurance to safeguard their drivers from at-fault accidents. Besides this, you can buy uninsured motorist coverage, motor truck cargo insurance, etc., depending on your requirement.
Private Carrier
If you carry cargo in your truck for an employer or your company, you will need private truck insurance. Private truck insurance includes multiple coverage options to pay for liability claims and third-party medical bills, and property damage.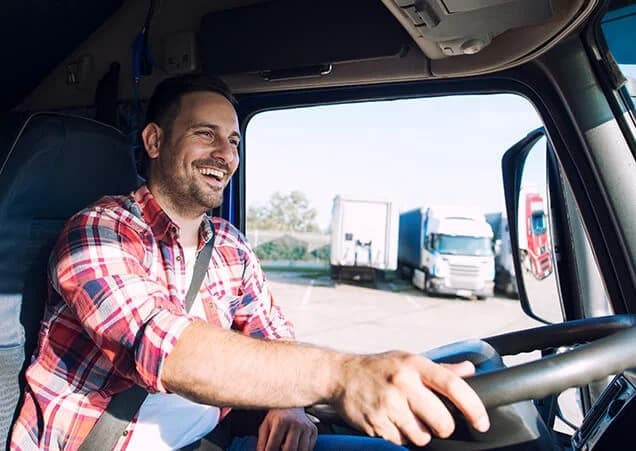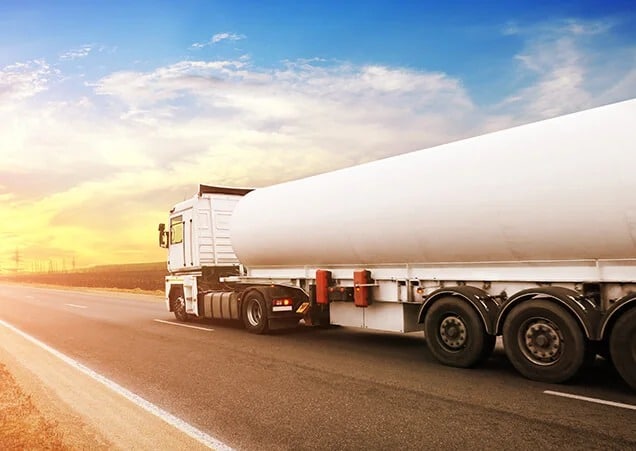 Cover Your Bobtail Truck Whether Dispatched or Not
Operating your truck without a trailer, known as bobtailing, comes with risks of its own. Bobtailing is sometimes considered more difficult to navigate, making it more susceptible to accidents and damages, unique to driving without a trailer.
According to the Federal Motor Carrier Safety Administration, 48 fatal truck fatalities and 2,534 incidents involving bobtail trucks took place in 2020. In such cases, bobtailing insurance can cover property damage, bodily injury to the driver and others, and any damage to your bobtail truck, whether it's dispatched or not, for commercial purposes.
Bobtail insurance can provide coverage that may happen during the following situations:
Getting a new load without the trailer.
Between dropping off one cargo and picking up another without the cargo trailer.
After your last drop-off, on your way home with your rig.
Secure Your Trucking Business with Riverbend
Our truck insurance in Denver, CO, is designed to offer the following coverage options to protect your truck and goods against unique exposures on and off the road:
Commercial Auto Liability Coverage
Covers legal expenses, property damage, and bodily injury resulting from accidents involving your truck
Motor Truck Cargo Coverage
Protects motor carriers against losses resulting from damage, destruction, or theft of the cargo while it is being shipped
Non-Trucking Liability Coverage
Covers accidents that occur while you are running a personal errand
Physical Damage Coverage
Covers damage to your truck caused by collision and other perils, such as fire, vandalism, theft, flood, windstorm, and hail
General Liability Coverage
Covers third-party bodily injury and property damage caused by your product, service, or employees
Cyber Liability Coverage
Covers data breaches

 

and claims involving the loss of confidential business data and customers' or employees' personal information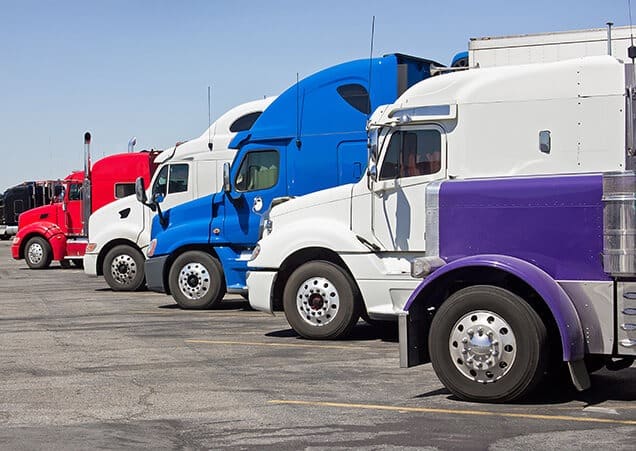 Depend on Us to Protect Your Trucks Anytime, Anywhere
At Riverbend Insurance, we specialize in writing policies for all types of trucks, from tractor-trailers to vans, box trucks, and owner-operator fleets. Our extensive experience and personalized insurance solutions help us meet the unique coverage needs of your trucking business. With our reliable and responsive service, you can get answers to all your insurance-related queries and make informed decisions concerning your coverage.