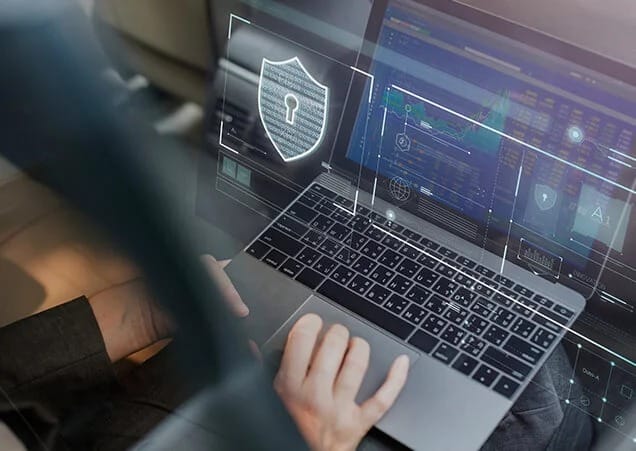 Secure Your Business Against Cyberattacks and Data Breach
Protection is key to mitigating cyberattacks, including activation of malware/spyware and damage, theft, and misuse of confidential data. To help businesses stay prepared against cyber assailants, Riverbend Insurance offers customized cyber insurance in Denver, CO, with comprehensive coverage options to address your industry-specific cyber exposures.
Leverage the Security of Cyber Insurance and Grow Your Business Confidently
Technological advancements allow hackers to easily access protected files, posing a significant security threat. That is why businesses need more than just anti-virus software to protect their electronic data. A data breach is not just inconvenient but can be expensive too. Many small businesses are likely to close after a cyberattack because of the devastating financial consequences.
However, with our cyber insurance, you can ensure your business's continuity and financial stability at all times. It covers cyber liability claims and other costs incurred while responding to data breaches, ensuring quick recovery after a cyberattack.
We offer the following coverage options to secure your business against cybersecurity risks: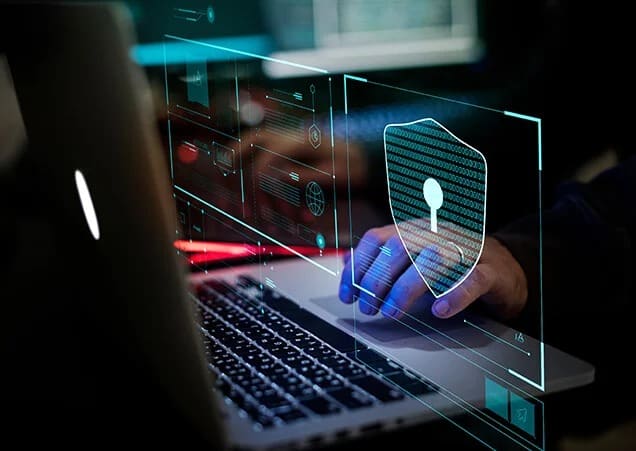 Data Breach Coverage
Covers financial losses resulting from a data breach, including recovering compromised data, notifying customers about the incident, repairing damaged computer systems, and potential lawsuits
Intellectual Property Coverage
Protects your company's online data, including your website, social media posts, and blogs, against copyright or trademark infringement, libel, and defamation
Cyber Extortion Coverage
Covers ransom payments and repair or replacement expenses to your computer, data, or website if it is damaged
System Failure Coverage
Covers data loss resulting from a natural disaster, fire, and malicious activity
Third-Party System Coverage
Covers repair and legal expenses if you are liable for the damage caused to a third-party's system
Business Interruption Coverage
Replaces lost income if your business operations are interrupted by an extortion threat, data breach, or system failure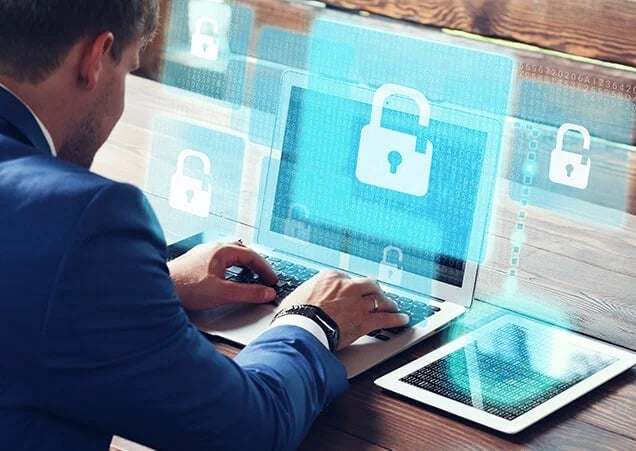 Protect Your Valuable Business Data with Us
From global companies to mom and pop shops, every organization that depends on technology faces cyber risks. That is why, at Riverbend Insurance, we offer all-in-one cyber liability insurance that includes first-party coverage (covers damages incurred by your business) and third-party coverage (covers damages incurred by your customers or partners).
With years of expertise in writing customized cyber policies, we can help your business stay protected against crippling cyber-attacks. As a client-centered insurance agency, we always stand ready to answer our customers' queries, whether on-call or via email.