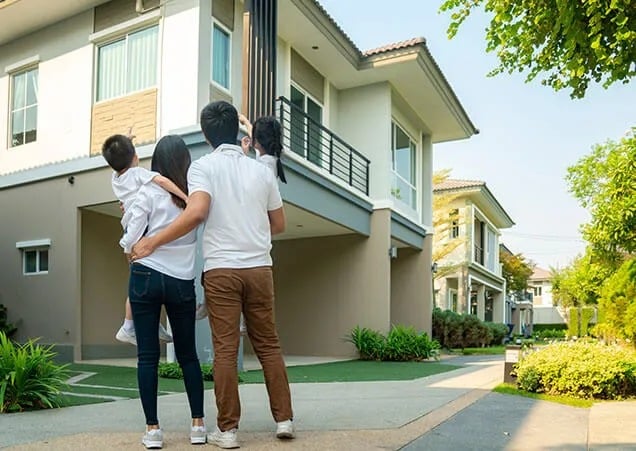 Ensure Your Property and Possessions Are Safe and Secure with Comprehensive Coverage
Are you looking for an introduction to homeowners insurance in Denver, CO? Riverbend Insurance is the perfect choice for providing your family with the protection they deserve. We offer competitive rates, comprehensive coverage, and outstanding customer service. From fire and storm damage to theft and liability protection, Riverbend Insurance will give you the peace of mind to ensure your family is safe.
Why do you need homeowners insurance?
Homeowners insurance is a necessary expense for homeowners in Denver, CO. It provides coverage for damage to your home and personal property and liability protection in case someone is injured on your property. Without homeowners insurance, you would be responsible for paying for damages and repairs out of your pocket.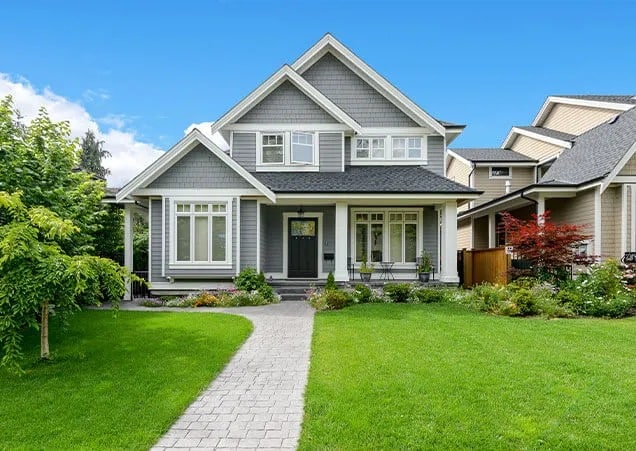 The risks faced by Denver homeowners
Denver homeowners face various risks, including natural disasters such as hail storms, wildfires, floods, burglaries, vandalism, and other types of property damage. Homeowners insurance can help to protect you against these risks and provide financial assistance in case of a loss.
Homeowners Insurance Coverages
Homeowners Liability:
This coverage provides protection in case someone is injured on your property, and you are held liable. It will also follow you for personal liability off premises of your home.
Personal Property:
This coverage protects your personal property, such as furniture, electronics, and clothing, in case of damage or loss.
Condo Insurance:
This coverage provides protection for the inside of your condo, such as walls, floors, and ceilings, as well as your personal property.
Landlords Insurance:
This coverage protects landlords who want to protect their rental and personal property.
Identity Theft:
This coverage protects identity theft and fraud.
No matter what type of coverage you choose, ensuring you have the right protection for your needs is important. At Riverbend Insurance, we don't just provide auto insurance coverage; we also give you peace of mind. Our knowledgeable agents will work with you to design a plan that fits your budget and lifestyle. In addition, we're always available to answer any questions and help you find the best coverage possible.
With Riverbend Insurance, you can rest assured that you'll get the protection you need at a price you can afford. Contact us today to learn more about our auto insurance services and to get a free quote.
What types of losses or damage are typically covered by homeowners insurance in Colorado?
Homeowners Insurance in Colorado typically covers losses or damage caused by fire, wind, hail, lightning, theft, and vandalism. Some policies also cover damage caused by floods, earthquakes, and other natural disasters.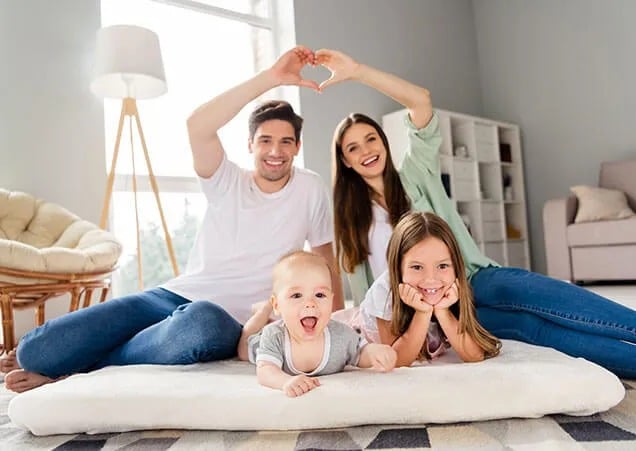 What happens in case of a home insurance claim in Colorado?
In case of a home insurance claim in Colorado, you should contact Riverbend Insurance as soon as possible. We'll guide you through the claims process and help you understand the coverage your policy provides. We'll also help you gather the necessary documentation and information to process your claim.
By choosing Riverbend Insurance for your insurance needs in Denver, CO, you can have peace of mind knowing that your home and personal property are protected. Contact us today to learn more about our homeowners insurance options and get a quote.