The best policy for you, guaranteed.
As an independent insurance agency, Riverbend Insurance will evaluate your policy and get you the best coverage, at the best rate, from a wide range of top-rated insurance companies.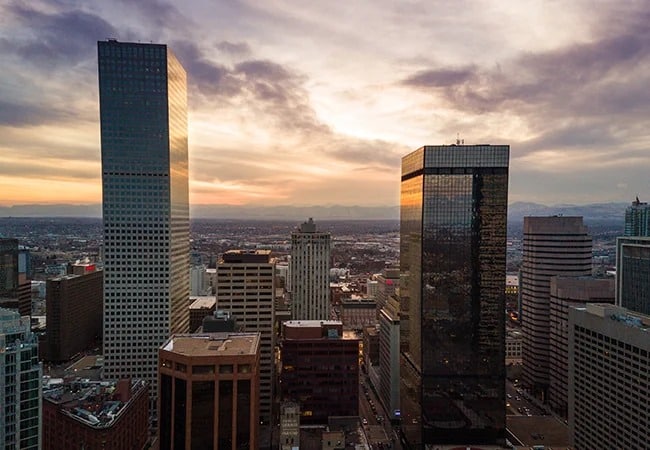 Founded in Denver, Colorado, Riverbend Insurance is licensed in multiple states, continually expanding its reach throughout the country.
Insurance With A Personal Touch
We're in the business of taking care of people in the most inopportune moments. That's why our service starts and ends with people — not call centers or chatbots. We take pride in our work, bringing together a deep knowledge of our clients' circumstances with our insurance expertise to ensure you get the best policy.