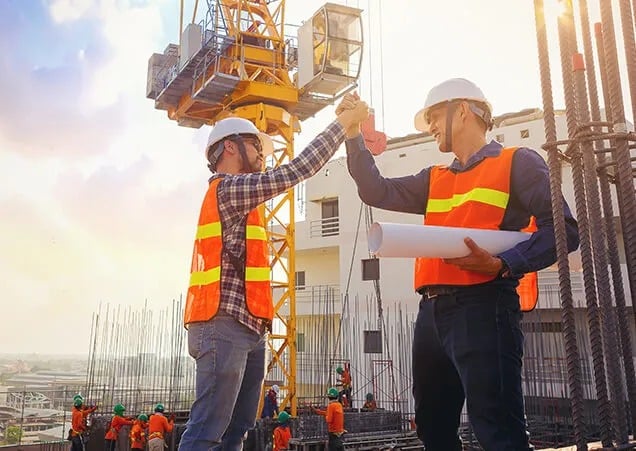 All-in-One Insurance Program to Protect Contractors and Subcontractors
Every construction project has unique risks and challenges, and every contractor's goal is to mitigate those to keep things running smoothly while protecting their investments. CCIP insurance is a consolidated insurance plan that gives blanket coverage to all contractors and subcontractors working on a particular project who're enlisted in the policy. With our best-in-class CCIP (contractor-controlled insurance program) insurance, you can have peace of mind knowing that you and your crew (subcontractors and workers) are protected against various exposures inside and outside your construction site.
Riverbend Insurance is ready to assist you, whether it's protecting you from employee-related lawsuits, employer's liability, or claims resulting from negligence acts.
Identification and Management of Financial Risks
Financial risk is part of any CCIP policy, so it's essential to identify and manage it properly.
CCIP is a contractor-sponsored policy, so the contractors usually bear the project's financial risk
The contractors can close the policy after the project completion, as they won't be exposed to claims anymore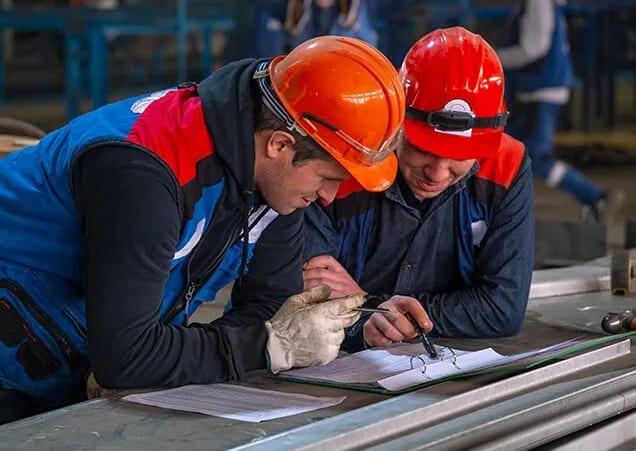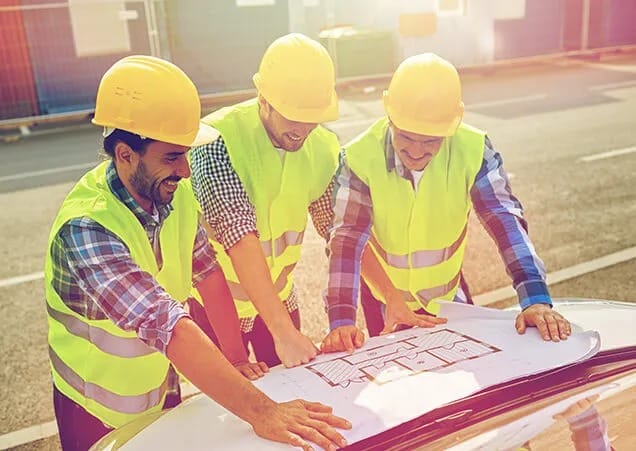 Strategic Planning and Program Selection
The contractor (sponsor) plays a crucial role in ensuring that the CCIP is tailored to meet the project's specific coverage needs. Therefore, they will:
Negotiate the coverage terms and limits
Choose who gets enlisted and is covered by the program
Handle the program's administration and contractual risk transfer across all documents
A CCIP's success depends on its administration team, so make sure:
The administration team includes the contractor, carrier, agent, and administrator
The carrier and contractor work collaboratively to discover the risk program's success
To have crucial documents, such as the subcontractors and CCIP manual, to ensure the proper implementation of the program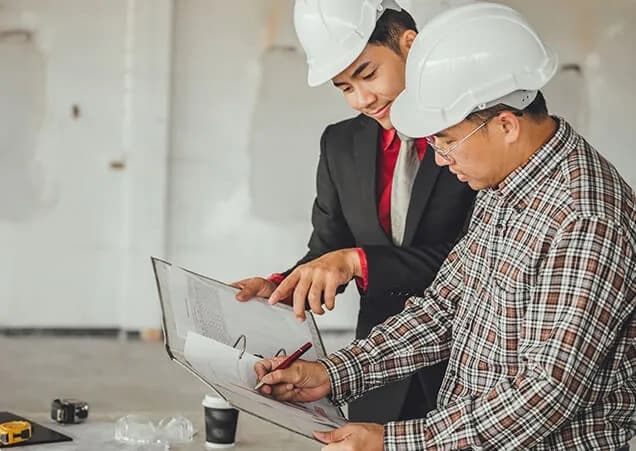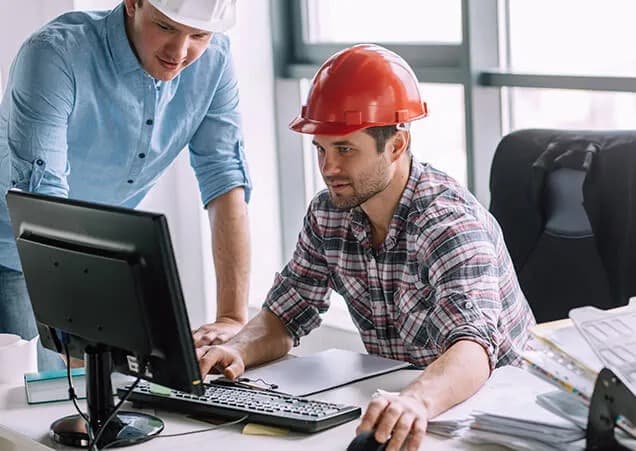 Despite having adequate safety measures and protocols, you cannot completely avoid risks and related claims. Therefore, ensure your CCIP meets all the claims management needs. Under a CCIP policy:
The contractor is liable for the claims filed
Even after 5-10 years of the project completion, the contractor can be held liable
Many contractors have return-to-work programs and disaster management protocols to avoid interruptions on their construction projects
Partner with Us for Unwavering Support and Unmatched Protection
At Riverbend Insurance, we're committed to providing fully-scalable insurance solutions for contractors across Denver, CO. With our team of skilled and dedicated insurance and underwriting professionals, we can develop comprehensive CCIP insurance plans with customized coverage options to provide you unparalleled protection. When you visit us for CCIP insurance needs, our insurance experts help you throughout the process and beyond, ensuring seamless assistance and support.
Highlights of our CCIP Insurance:
Extensive Coverage

 

– Our policy provides additional coverage for the general contractor if individual contractors' coverage is insufficient to cover certain claims.
Safety-Centric

 

– Filing claims frequently can cause losses to the contractor. Therefore, we create a CCIP program that promotes a culture of safety at the workplace while covering your unique exposures.
Cost-Saving

 

– By creating an effective CCIP program, we can help contractors save on their insurance costs.
Better Claims Management

 

– We'll handle all your claims on your behalf, eliminating the need to deal with multiple insurers, lawyers, and defendants.