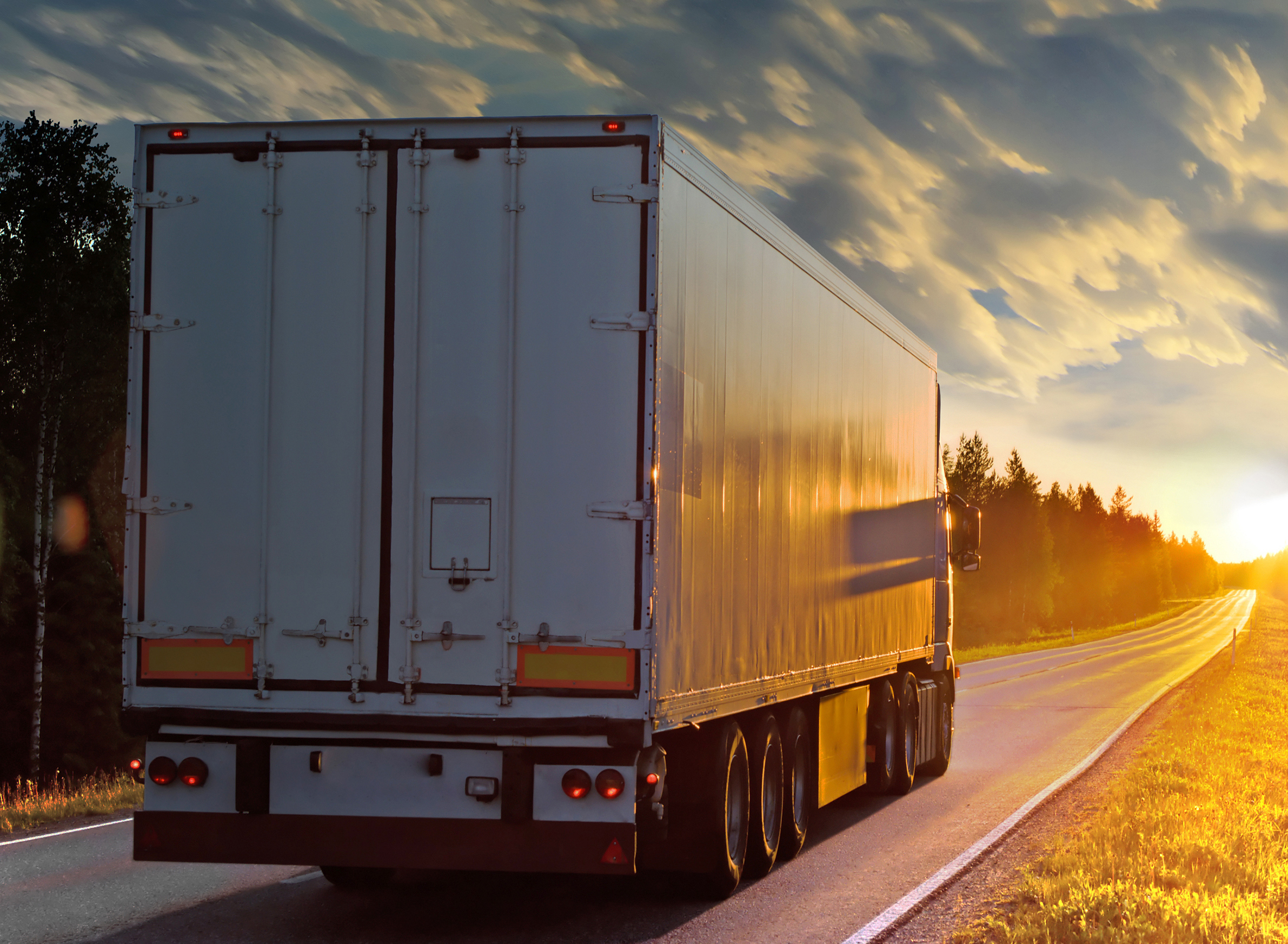 Commercial Auto Insurance
Commercial Fleet Insurance Company in Colorado
It's important to insure the commercial fleet trucks you rely on to conduct your business, so they're covered in case of an accident. Riverbend Insurance can provide commercial vehicle fleet insurance quotes for companies across the state of Colorado. We are an independent, full-service insurance company that makes it feasible for your business to have the best policy at the most reasonable price. Accidents happen when you least expect them, we're here to help mitigate the risks.
Commercial vehicle fleet insurance is a must-have if your company uses employees to operate company-owned or leased vehicles. If your drivers transport passengers or carry high-liability cargo, the risk of liability increases even more. Let us help you create a customized commercial fleet insurance policy which could save you big time in the future. We cover commercial vehicles in many lines of business including:
Construction vehicles
Delivery trucks
Taxis
Buses
Food trucks
Tow trucks
Limousines
Hotel shuttles
Protect your investments and get quality commercial vehicle fleet insurance with Riverbend. We aim to streamline the policy selection process, so you can get the best quote in Colorado. The first step is to give us a call, provide a few pieces of basic information and receive a breakdown of different commercial fleet insurance options and quotes. You can count on our agents who have earned a reputation for delivering trustworthy and honest advice to every customer.
Fleet Insurance Coverage
The commercial vehicle fleet insurance provided by Riverbend Insurance is thorough enough to safeguard your company in the event of an accident. It's in everyone's best interest to protect employees while driving as well as any passengers and goods they may be transporting. Have the peace of mind that your business can continue running smoothly no matter what. We will cover accidents involving:
Bodily Injury liability to others
Property damage liability
Medical payments
Personal injury protection, including lost wages or goods
Coverage from uninsured or under-insured motorists
Comprehensive & collision coverage
Non-ownership liability
Hired auto (leased auto) liability & physical damage coverage
Without the proper insurance coverage, your businesses may be left liable for medical bills, damages and lost wages. We provide affordable commercial vehicle fleet insurance to companies across Colorado, big or small. Our policies are flexible, so you can have a personal car insured for commercial use. The professional insurance agents at our office are available to talk about your options and have the expertise to answer any questions.
Commercial fleet insurance is a fundamental financial decision that can save your company time and money in an emergency. We are your go-to insurance professionals in Colorado with the knowledge and experienced required to offer a suitable policy and a quote that fits your budget. Because we're local, we have the advantage of making our customers a priority with efficient, personal service at a moment's notice.
Call Riverbend Insurance Today
Consider the benefits of working with our commercial fleet insurance company in Colorado. We are locally owned and operated to provide you convenient and reasonably priced service. Call Riverbend Insurance at (303) 331-0100 to request a commercial vehicle fleet insurance quote or use our online contact form.
Areas we serve
Colorado Springs, CO

Boulder, CO

Fort Collins, CO

Pueblo, CO

Aspen, CO

Grand Junction, CO

Littleton, CO

Centennial, CO

Thornton, CO

Arvada, CO

Westminster, CO

Greeley, CO

And More