Commercial Truck Insurance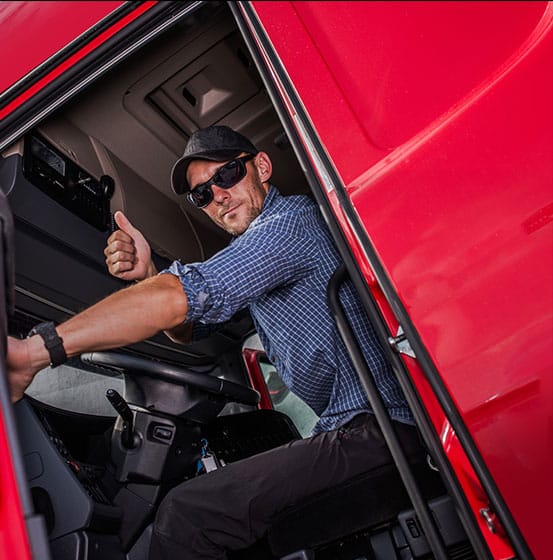 Get Your Free Quote
Ready to protect your trucking business with the perfect insurance coverage? Call (855) 814-0308 or complete the form below to begin.

Tailored Insurance Solutions for High-Risk Contractor Jobs

Stay Covered On and Off
the Job with Customized Contractor Insurance

Peace of Mind for Owner Operators with Comprehensive Coverage

Mandatory Liability and Custom Insurance Options for Motor Carriers

Essential Coverage for Private Carriers – Protect Your Cargo and Truck

Navigate Bobtailing Risks with Specialized Bobtail Insurance

All-Inclusive Trucking
Insurance for Every
Journey

Protect Your Goods On the Move with Motor Truck Cargo Coverage

Comprehensive Auto Liability – Security Against Road Accidents

Physical Damage Coverage – For the Unexpected Turns

General Liability Coverage – Safeguarding Your Business Interests

Cyber Liability Coverage – Shield Your Data from Breaches
Depend on Us to Protect Your Trucks Anytime, Anywhere
Riverbend Insurance, we specialize in writing policies for all types of trucks, from tractor-trailers to vans, box trucks, and owner-operator fleets.
Our extensive experience and personalized insurance solutions help us meet the unique coverage needs of your trucking business. With our reliable and responsive service, you can get answers to all your insurance-related queries and make informed decisions concerning your coverage.