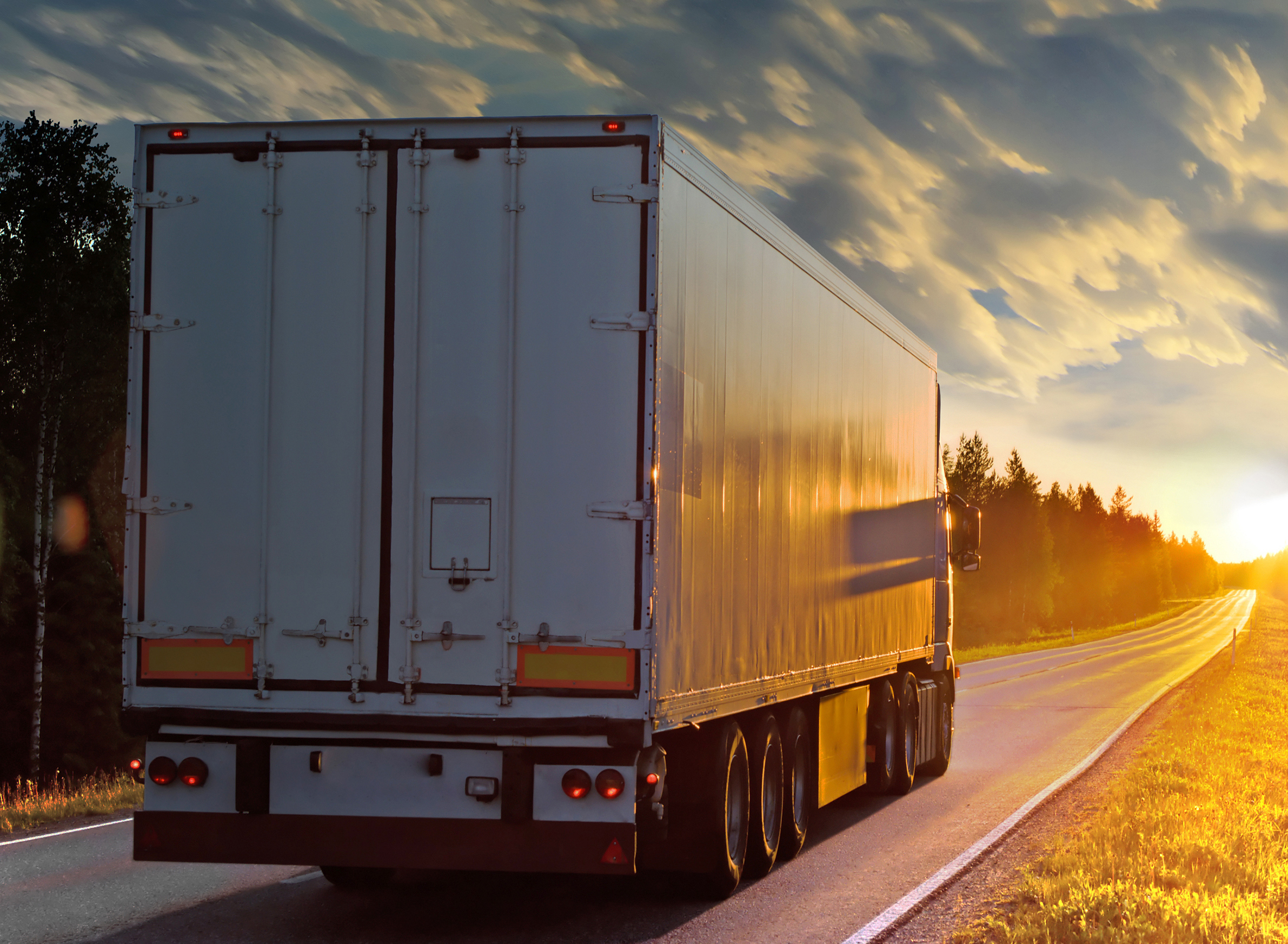 Commercial Auto Insurance
Commercial Auto Insurance for Brighton CO | Riverbend Insurance
Does your business require the transportation of deliveries or passengers? No matter how many vehicles you have in your fleet, you should have reliable commercial auto insurance. Commercial auto insurance is great for a variety of businesses, including food trucks, repair businesses, taxi services or limousines. If your business in Brighton, CO needs auto insurance, reach out to Riverbend Insurance. We understand that you want to keep your employees, passengers and cargo safe. That's why we're ready to help.
What is Commercial Auto Insurance?
Commercial truck insurance services the same purpose as auto insurance for personal vehicles—it's meant to protect your car when the unexpected happens. When choosing commercial auto insurance, look for comprehensive coverage for your drivers, their cargo and others on the road.
When you choose commercial auto insurance from Riverbend Insurance, it'll cover bodily injury, property damage, medical payments, coverage from uninsured motorists, comprehensive physical damage and collision coverage. Our insurance agents will work within your budget, finding a policy that works best for your business.
Many Businesses Can Benefit from Commercial Fleet Insurance
Commercial auto insurance can cover a variety of businesses. If your business performs any of the following services, we recommend that you get commercial vehicle insurance:
Transports people or goods
Uses a vehicle to conduct your service
Carries or transports high liability cargo
Hauls expensive tools, equipment, trailers or other gear
Vehicles are employee-operated or owned by your company
Call Riverbend Insurance Today
You've worked hard to build your business. Isn't it time you protect it? At Riverbend Insurance, we want to protect your assets. Call us today at 303-331-0100 to schedule an appointment for your commercial fleet insurance.