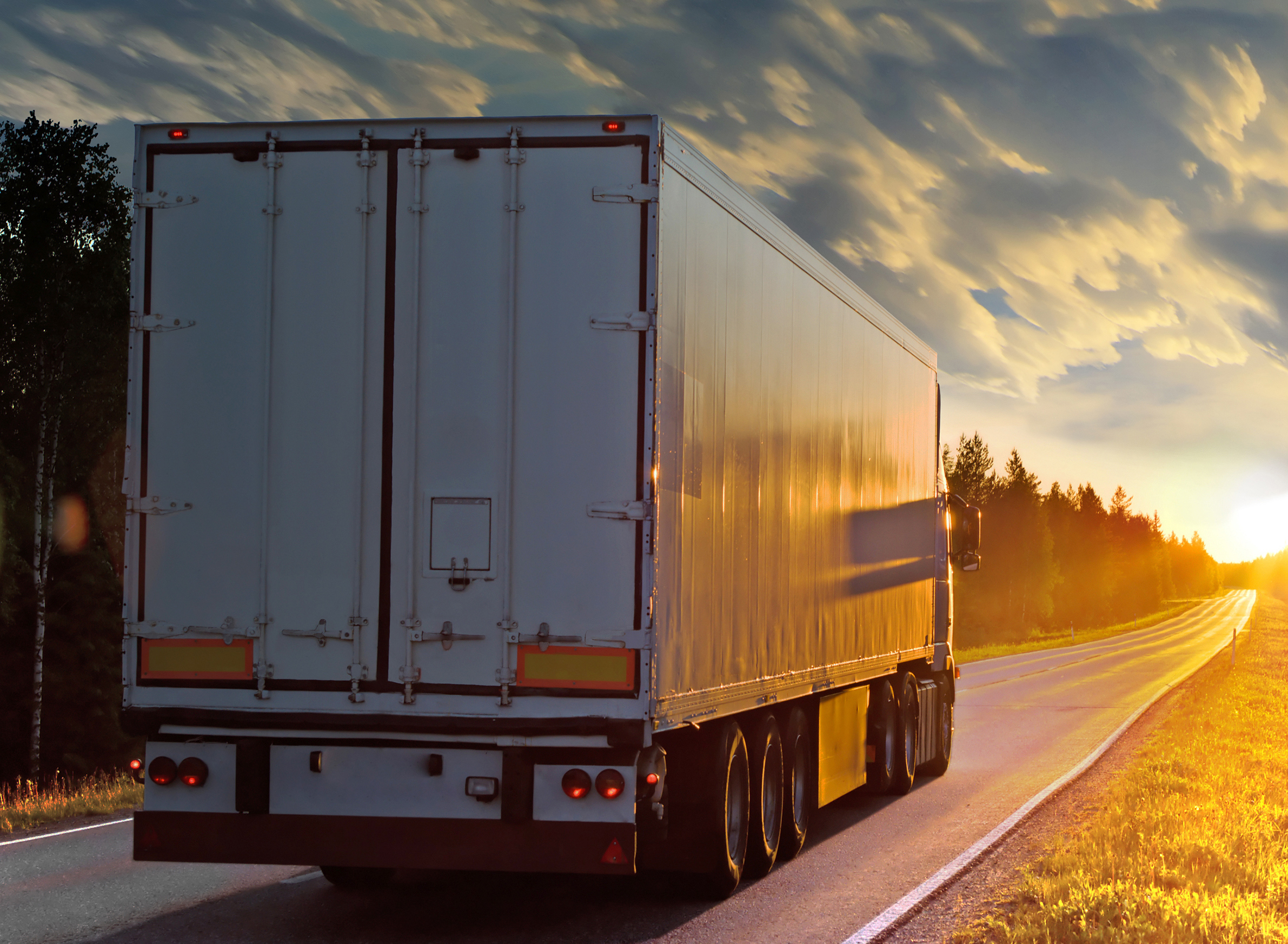 Commercial Auto Insurance
Commercial Auto Insurance for Aurora, CO
Many businesses require the transportation of either goods or passengers. No matter what you transport, you probably regard it as precious cargo. Whether you have 5, 50 or 500 vehicles in your fleet, it's important to have dependable commercial fleet insurance. There are many businesses that need commercial auto insurance, such as food trucks, repair business, taxi services, limousines and much more. Does your business in Aurora, CO frequently use cars or trucks? Reach out to Riverbend Insurance.
Why Riverbend Insurance?
At Riverbend Insurance, we understand that keeping your employees, passengers and cargos safe is your top priority. That's why we make it our top priority, too. Our insurance agents will work hard to find the best commercial auto insurance plan for you. We're a locally owned and operated, full-service insurance company based right in Denver. Our independency allows us to take a good look at your policies yearly and choose the best alternatives for you from a variety of insurance companies.
The insurance agents from Riverbend Insurance have the expertise to create a unique plan designed specifically to meet the needs and specifications of your business. With so many big-name insurance agencies out there, finding one that guarantees one-on-one conversations with a specialist is rare. But that's exactly what we offer. When you call Riverbend Insurance Agency, you won't be directed to a call center or asked to hold—your needs will be addressed quickly and efficiently. Riverbend Insurance doesn't just take on clients—we make long-lasting relationships.
What is Commercial Auto Insurance?
Those who have auto insurance should find commercial truck insurance familiar—both of these insurances protect your vehicles in the case of an accident. Commercial auto insurance, however, protects business' vehicles as opposed to a personal car. Your company's commercial auto insurance should include all-encompassing coverage for your drivers, their cargo and other people on the road. When you choose commercial fleet insurance, you'll receive coverage for the following:
Equipment: Your tools, cargo, materials and other merchandise will be protected while it's on the road and in your vehicle.
Employees: No matter if you have just one driver or a whole army of drivers, they'll be protected when transporting your company's cargo and vehicles.
Other People: Whether the accident was the fault of your driver or another driver, commercial auto insurance will protect any other driver involved in the incident.
Commercial auto insurance also covers medical payments, property damage, bodily injury, comprehensive physical damage and collision coverage. When you come to Riverbend Insurance, our insurance will sit down with you to figure out exactly what you need. We'll work within your budget, finding a policy that works best for your business.
A Variety of Businesses Can Benefit from Commercial Fleet Insurance
There are many benefits of commercial fleet insurance and many businesses that could reap these benefits. Riverbend Insurance knows that you can never be too careful. Commercial fleet insurance covers a variety of businesses that transports a variety of cargo. It's not just for industrial automobiles such as semi-trucks. Business that use vehicles to transport cargo, hold tools or complete tasks could benefit from commercial truck insurance.
If your company performs any of the following services, we recommend that you get commercial vehicle insurance:
Transports people or goods
Uses a vehicle to conduct your service
Carries or transports high liability cargo
Hauls expensive tools, equipment, trailers or other gear
Vehicles are employee-operated or owned by your company
Read Our Reviews
Riverbend Insurance provides high-quality insurance services to each and every one of our clients. Don't believe us? Read the following positive review from one of our satisfied customers:
"I am writing to thank you and Chelsea for everything you do for our company. You and your team have always been responsive and professional when I've called. With the crazy work load I experience, you listen to my needs and provide a solution in a timely and efficient manner. I appreciate that you are looking out for us and always treat me with friendless and respect, regardless of the pressure that our business brings. I look forward to a very long working relationship with Riverbend Insurance and you!"
-Vicky Pelton, Olive Bark, LLC
Contact Riverbend Insurance Today
You've put hours and hours of work into your business. No matter what kind of cargo you hold, it's time you protect it. Not only does it protect you and your business, but it also covers the cost of property damage, injury and liability claims. At Riverbend Insurance, we want to protect the business that work so hard for. Call us today at 303-331-0100 to schedule an appointment for your commercial fleet insurance.