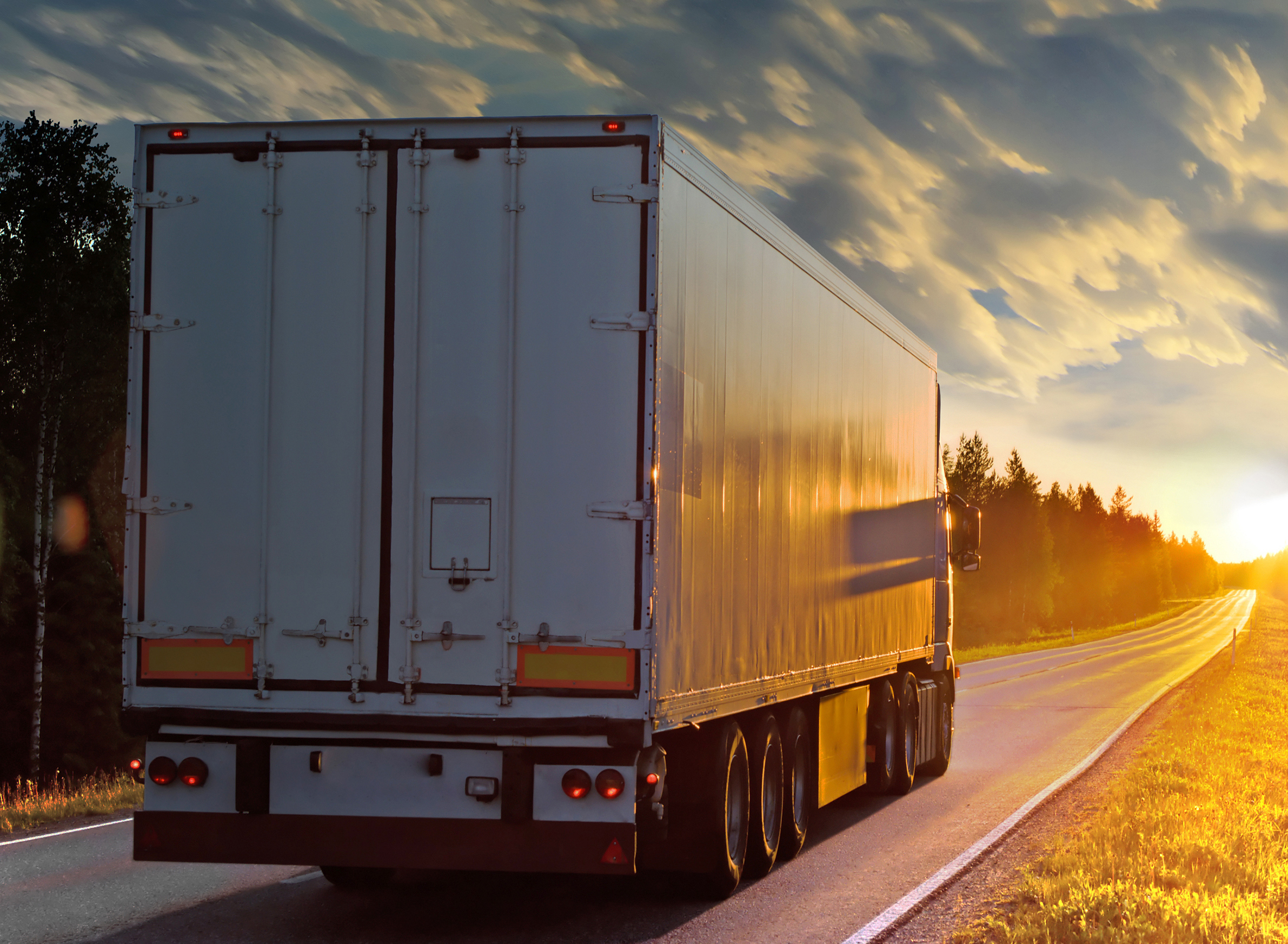 Commercial Auto Insurance
Commercial Auto Insurance for Lakewood, CO
We're used to having our personal vehicles insured, but if your vehicle for business purposes gets in an accident it won't be covered by a personal policy. That's why your business needs commercial auto insurance.
If your company provides the following services, you should get commercial vehicle insurance right away:
Transporting people or goods
Using a vehicle to conduct any kind of service
Carrying/transporting high-liability cargo
Hauling expensive tools, equipment, trailers or other gear
Employee operated vehicles
Vehicles owned by your company
If your business fits any of these criteria, contact Riverbend Insurance. We are a locally owned and operated agency in Denver and we offer commercial auto insurance policies to companies in Lakewood, CO.
What is Commercial Auto Insurance?
Commercial auto insurance is similar to personal auto insurance, only it fits the needs of your business operated vehicles and personnel. Business vehicle insurance needs to thoroughly cover your drivers, cargo and the other people on the road. At Riverbend Insurance, our commercial auto insurance policies cover:
Bodily injury
Property damage
Medical payments
Coverage from uninsured motorists
Comprehensive physical damage
Collision
We understand your business has unique needs and we work within your budget while providing total coverage for your company. No matter what industry your business is involved in, the expert agents at Riverbend Insurance make sure to cover every base. You'll know you're in good hands when you work with us.
Call Us Today for Commercial Auto Insurance
We understand the hard work and attention you dedicate towards your business, and that's why you need to be covered. You can't afford to have a financial set-back because of an accident. Our professional agents will make sure your business gets the coverage it needs. If your company in Lakewood, needs commercial auto insurance, give Riverbend Insurance a call at (303) 331-0100 to get a quote. Let's get your business covered today.