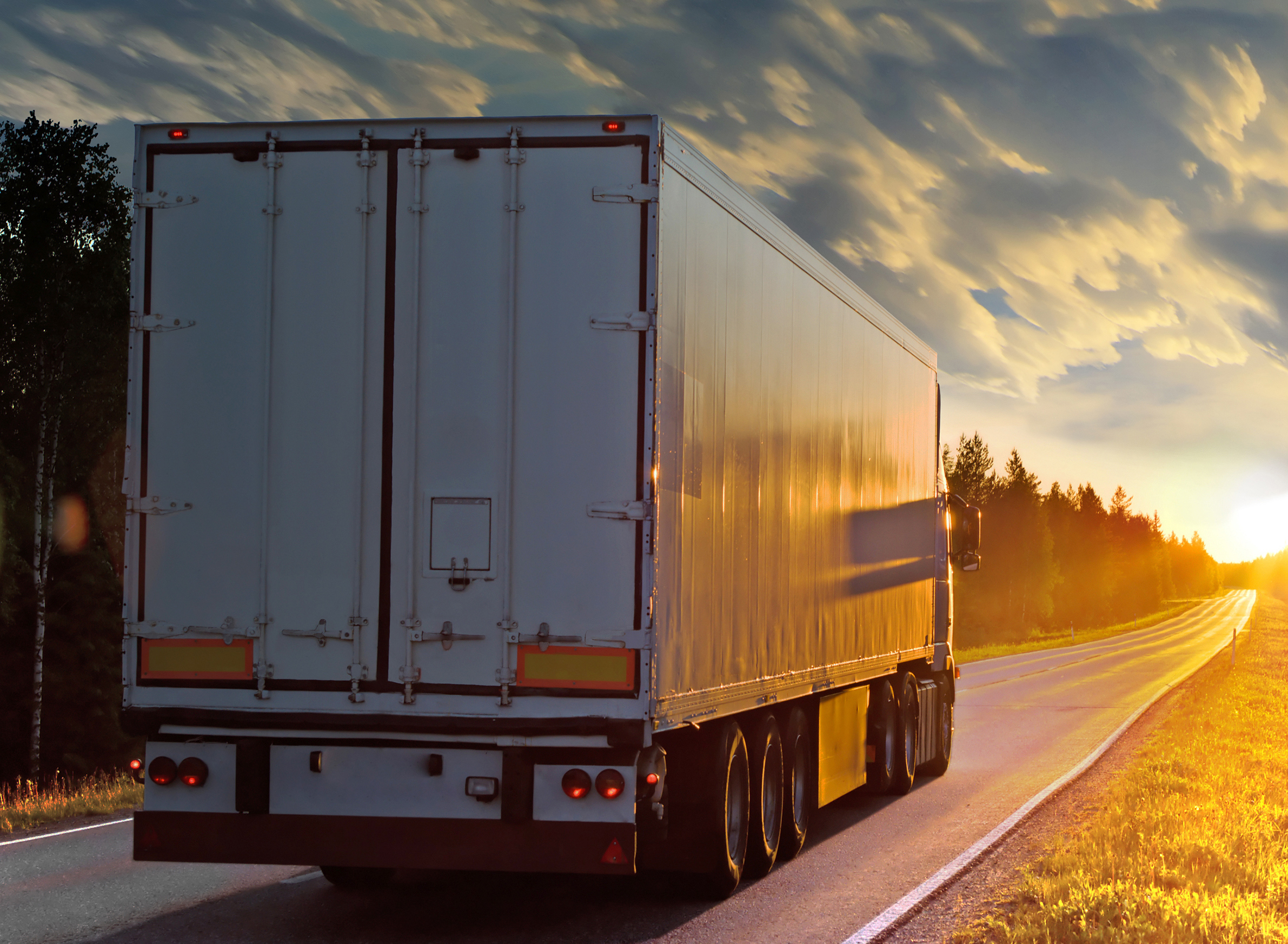 Commercial Auto Insurance
Denver's Best Commercial Auto Insurance
If your business uses vehicles to make deliveries or transport passengers, you should have great commercial auto insurance on your side. Whether you own a food truck, repair business, taxi service or limousine, when vehicles are part of your business, you need to make sure that your employees, their passengers and their cargo are safe.
You should have commercial vehicle insurance if your business performs any of the following services:
General contractor insurance covers a variety of businesses. These include:
Transports people or goods
Uses a vehicle to conduct your service
Carries or transport high liability cargo
Hauls expensive tools or equipment, trailers or other gear
Vehicles are employees operated or owned by your company
What is Commercial Auto Insurance?
Commercial vehicles need insurance just like your own personal vehicle. When shopping for business vehicle insurance, look for thorough coverage for your drivers, their cargo and others on the road. Commercial auto insurance from Riverbend Insurance covers bodily injury, property damage, medical payments, coverage from uninsured motorists, comprehensive physical damage and collision coverage.
We work within your budget to provide total coverage for your business. The agents at Riverbend Insurance make sure to cover every base, no matter what industry you work in.
Call the Commercial Auto Insurance Brokers Today
Based in Denver, CO, Riverbend Insurance is a locally owned and operated firm dedicated to helping other local businesses. We work with hotels, auto repair shops and other businesses across the Denver area. Are you curious about our service? Schedule an appointment with us today.